---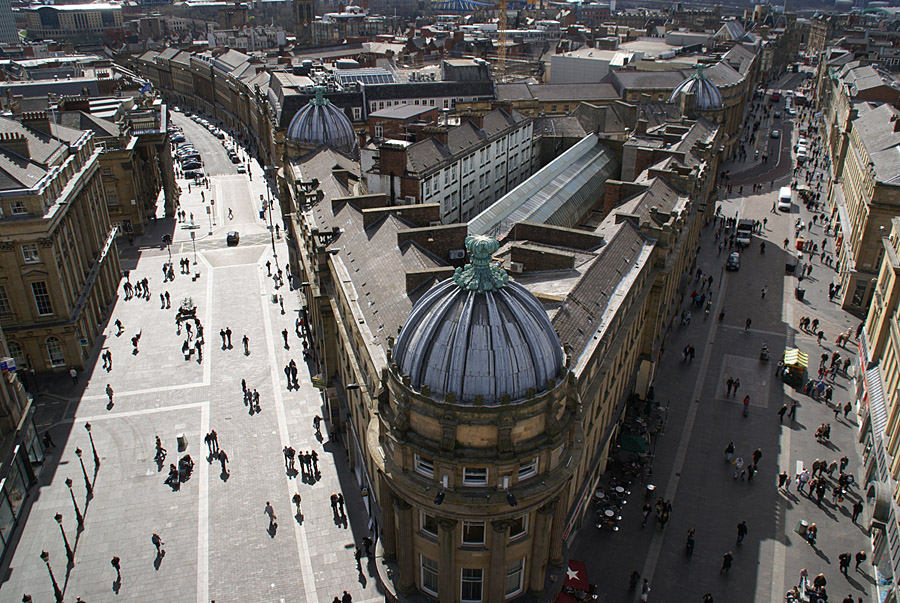 Introduction from the Bishop of Newcastle
I welcome this opportunity to commend some helpful resources to encourage each of us in our discipleship in everyday life. Developing discipleship is such a vital part of realising our overall Diocesan vision of Growing Church Bringing Hope.
We have also been encouraged by a helpful report adopted recently by the General Synod entitled Setting Gods People Free. This important initiative is about responding to a Spirit led sense of renewal in the life of the Church. We are each called to respond to the God who we encounter in daily life and who invites us to work with Him in building the Kingdom of Heaven in the here and now. I encourage you to discover this sense of freedom and to explore the possibilities for yourself and the wider church community and beyond.
I hope that as you read this vision you will pray for the work and life of the Church in this Diocese.
The introductory session The Christ We Follow is a great starting point to explore what discipleship means for you and others. We each have a personal relationship with Jesus and this is an opportunity to reflect on the importance of our baptism and to share with others what the theme of Setting Free means for each of us as part of the Church at this time.
Building on this introductory session, I invite you to make use of a series of small group discussion materials entitled Follow Me on Monday. Groups of 6-12 people are ideal.
These materials explore what it means to be a disciple in everyday life and helps us to build our confidence as we each respond to God as we encounter Him in the everyday.
Further resources will follow in due course, which will help us to grow deeper in our discipleship in the everyday.
I hope you find these opportunities to grow as disciples to be encouraging and inspiring.
Bishop Christine.
Facilitator briefing
This Developing Discipleship series depends largely on relaxed small group discussion. We learn best when we are with others in an environment where we feel safe and valued and are able to explore issues and raise questions openly. This in turn depends on the way in which the discussion is facilitated. There are regular opportunities for briefing facilitators so they can feel confident and prepared to lead these discussions. Facilitator briefing will usually take most of a day. It may be better if groups are facilitated by two people, lay and ordained.