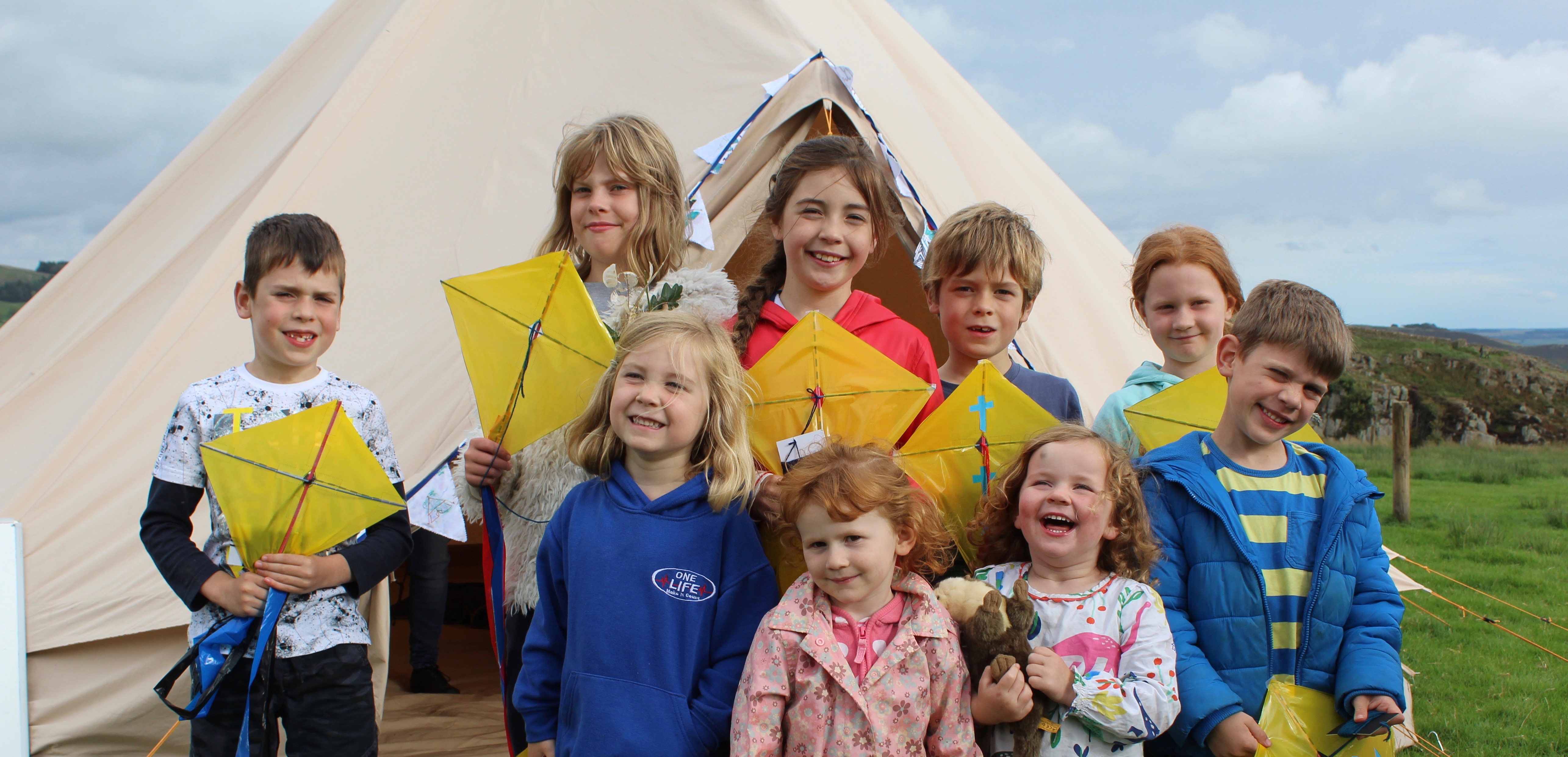 As part of our work, we organise events for Children, Young People and Families these will also be advertised here, in our newsletter and on our Facebook Page.
These events include Staying Alive which is an annual christian youth event for School Years 7-13.
We have also, in recent years, held events in the Cathedral including Fruitful & Gigantic, Messy Church Goes Large and Messy Church Does Science.
We hold an Annual Tour when the Childrens and Youth Team go around the Diocese to enable and resource parishes - our last tour took place in February 2019.