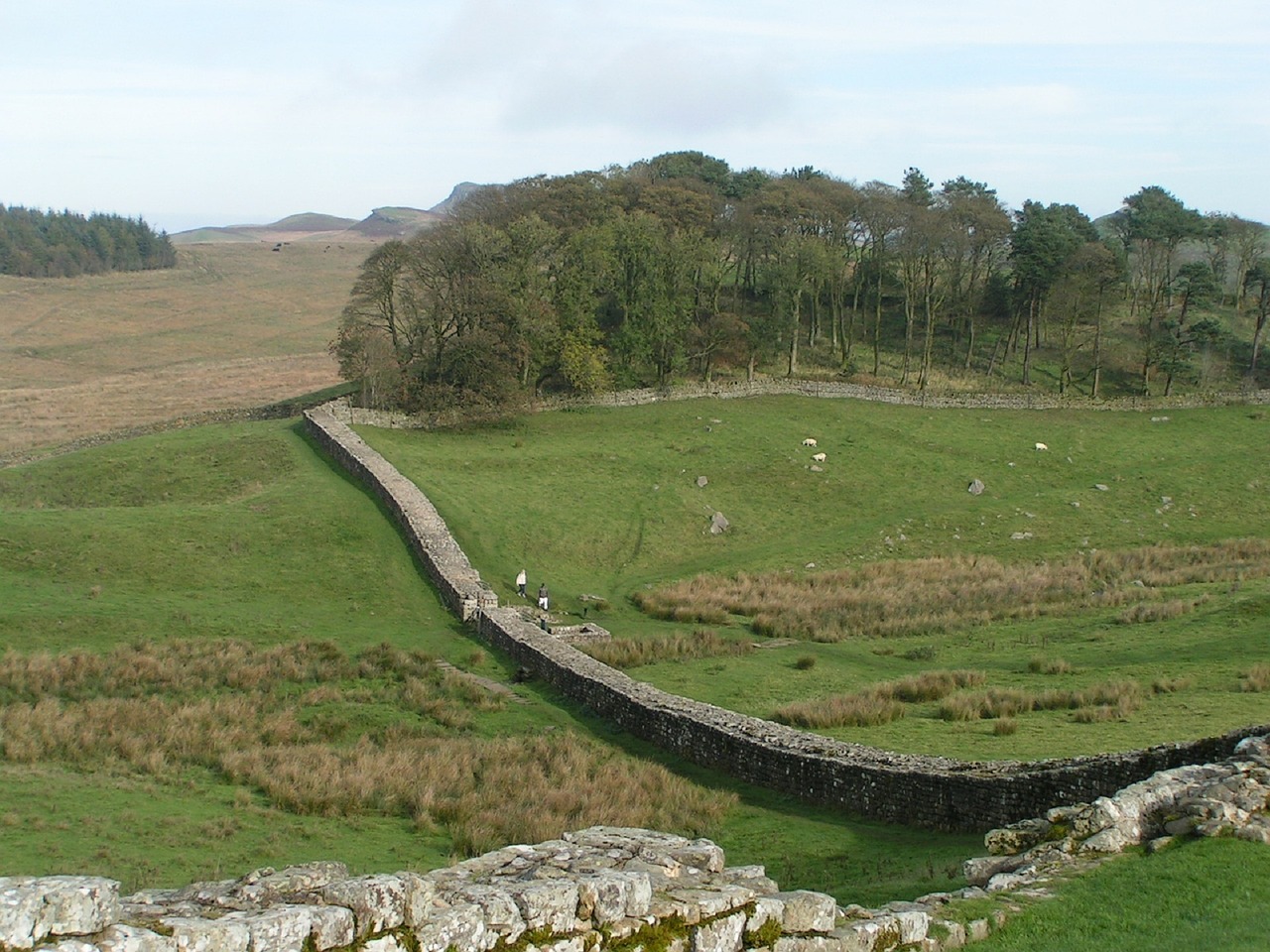 The Diocese of Newcastle covers the beautiful, diverse, and deeply rural county of Northumberland, the most sparsely populated area in England. Small rural parts of County Durham and Cumbria are also within Newcastle Diocese.
Rural Communities in this Diocese are diverse, with discrete needs and distinctive character. Communities include former industrial settlements, remnants of medieval rural settlement patterns in addition to ones that have emerged more recently (for example, those linked to forestry, the military, and the water industries), estate villages, commuter estates, and market towns. In rural communities deep personal and community relationships matter.
The countryside is facing many changes and challenges. The Church, present in so many of our small and remote rural villages and hamlets where other services and facilities have vanished, is well-placed to play its part in supporting and strengthening rural community life. It does this most effectively when working collaboratively, and in partnership with others, being attentive to local communities and their history, and generous and courageous in re-imagining the church, the sacred spaces of the future.
Good links with third sector and local and national statutory bodies are vital if the Rural Church in this Diocese is to realise the vision of becoming a growing church bringing hope and making its distinctive contribution in the life of the diocese, deepening the collaborative work already going on within the rural setting.
In order to coordinate and facilitate this work the Bishop has appointed two Joint Rural Affairs Officers for the Diocese, the Reverend Jonathan Mason and the Reverend Sarah Lunn.
Their task, in collaboration with the Guiding Coalition of the Rural Strand, is to enable and foster close links with local, and national community organisations such as Community Action Northumberland; the statutory organisations such as the National Parks and Health Authorities; centres of academic excellence, such as The Centre for Rural Economy at Newcastle University, and the Arthur Rank Centre, as well as farming organisations and charities, Auction Marts (in Hexham, Wooler, Acklington), and other allied rural industries.
Contextual Practice Workshops are held on a regular basis, addressing topics of interest and development such as Sacred Spaces and Community, The Church and Sustainable Tourism and Rural Poverty. The workshops draw together a wide network of lay and ordained, church members and the secular for discussion on key issues facing the rural areas of the diocese including the rural church itself.
Links to more information within this section:
Community Action Northumberland
Royal Agricultural Benevolent Institution