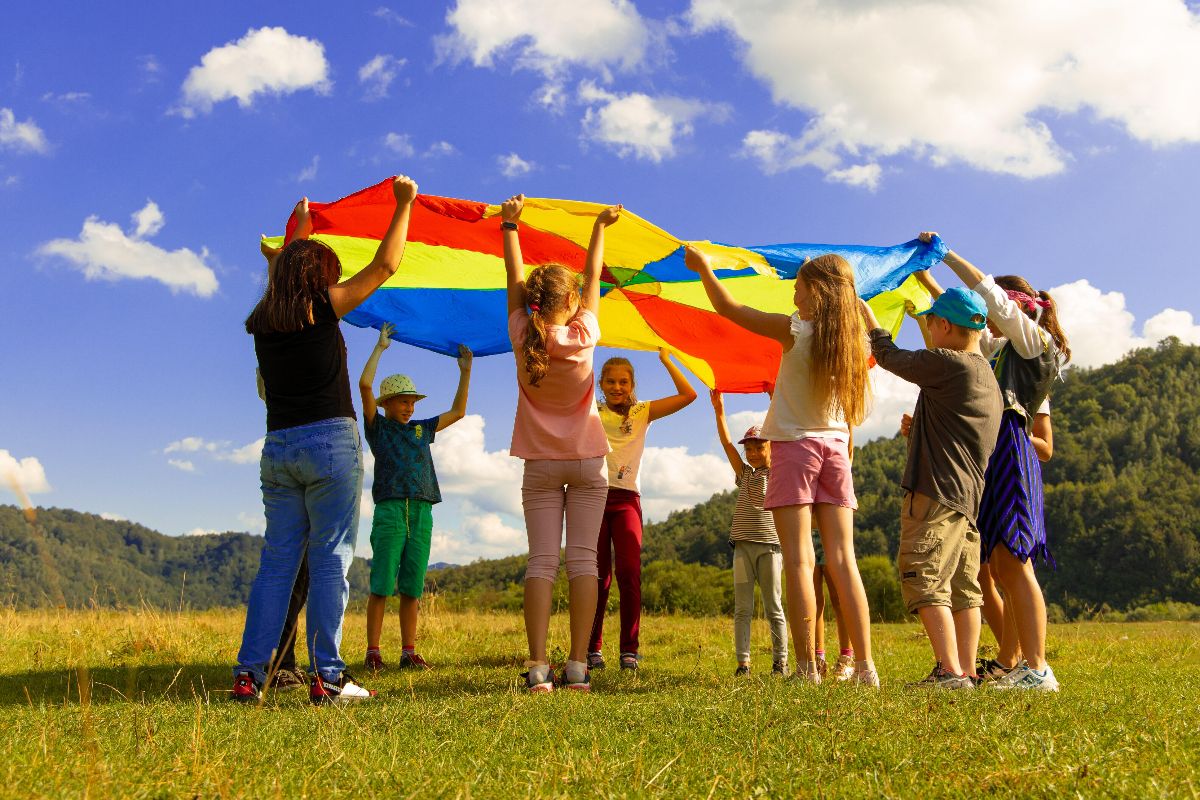 Salary: £27,173 - £28,603 per annum
The Diocese of Newcastle is seeking to appoint a Youth Adviser to encourage, resource, nurture and support youth activities as part of the Children and Youth Work Team.
This is an exciting opportunity to be part of our new structure based on a practitioner/adviser model where each member of the team spends part of the week as a locally based worker in a parish and part of the week on wider diocesan development and support.
Our aim is to significantly increase the number of those aged under 18 actively involved in local churches, to see children and young people grow and flourish as disciples, and to be a blessing to young people in our communities.
Are you …
called and equipped to support, encourage and resource parishes to serve the young people in their communities?
faith-filled, enthusiastic, servant-hearted, organised and a good communicator?
experienced in ministry with young people and comfortable with different church traditions and styles of worship?
passionate about helping young people to meet with Jesus and to live "life in all its fullness"?
someone who can inspire and encourage others, with a vision for how new work can be developed in places where there currently is none.
Want to know more?
For an informal discussion, please contact the Children and Youth Leader, Tara Russell on 07467 563 309 or email t.russell@newcastle.anglican.org.
An Occupational Requirement exists for the post holder to be a practising Christian.
You can download an Application Form here.
You can download a Job Description here.
You can download a Disclosure of Convictions Form here.
You can download an Equal Opportunities Monitoring Form here.
Please submit your completed application to recruitment@newcastle.anglican.org
Closing date: 29 June 2022, 12pm
Interviews: 11 July 2022