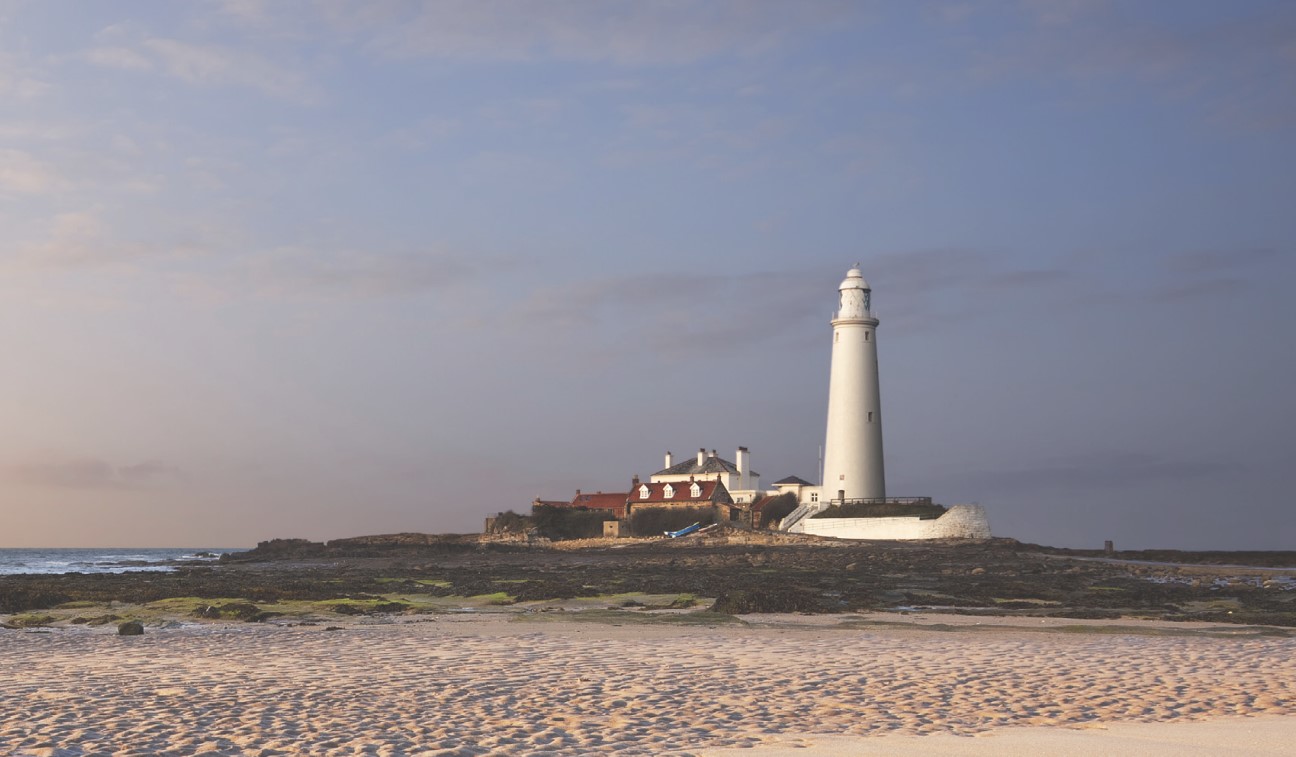 The Acting Bishop of Newcastle wishes to appoint a Vicar to the Parish of St Mary's Monkseaton.
This single parish benefice, situated in the attractive seaside town of Whitley Bay, has a large, active and inclusive Christian community. Just ten miles from Newcastle with excellent transport links to the city, the parish is bounded by the recently regenerated sea-front and close to the glorious Northumberland coastline.
The congregation is well resourced with a strong tradition as a training parish and offers strengths in the areas of music, social action, hospitality, community outreach, building and grounds development. Our recently re-ordered building and soon-to-be developed outside space offer many opportunities for mission and ministry.
We seek a good shepherd in the liberal catholic tradition who will inspire and nurture lay as well as ordained leadership, a compassionate and visionary leader who will explore diverse patterns of worship as well as increasing community engagement. Our new incumbent will be well supported by a lay and ordained staff team as well as a paid administrator.
This is an excellent opportunity for anyone who is looking to extend and develop their leadership in a context that is supportive, challenging and exciting.
A full Role Description is available here.
A full Person Specification is available here.
For an informal conversation or further details contact The Ven Dr Catherine Sourbut Groves, Archdeacon of Lindisfarne on 0191 270 4166 or 07436 220872. You can also email at lindisfarne@newcastle.anglican.org
Application forms must be returned by noon on 22 June 2022
You can download an Application Form here.
Interviews: 21 July 2022
Click here for a Parish Statement of Particulars.
Financial Statements are available here.
A Parish Profile is available here.
Appendices for the Parish Profile are available here.
If you would like to see the Parish Census data, please contact Liz Hayes elizabethmhayes@icloud.com, Sue Johnson kandaharaust@outlook.com or David Tompkins davidtompkins200@gmail.com.