Thy Kingdom Come // Resources
Thy Kingdom Come, the global call to prayer for the 10 days between Ascension and Pentecost, will inevitably look very different this year, as restrictions on meeting together may still be in place between May 21-31. However, there are many resources that can be used to pray, individually, as households, and as (digitally-linked) communities. As in previous years, the main focus will be on praying for five of our friends to respond to the gospel and become disciples of Jesus.
You can order physical or digital copies of Thy Kingdom Come resources here. There are many different kinds of resources to help adults and children, individuals and congregations to pray. New items for this year include:
Smartphone App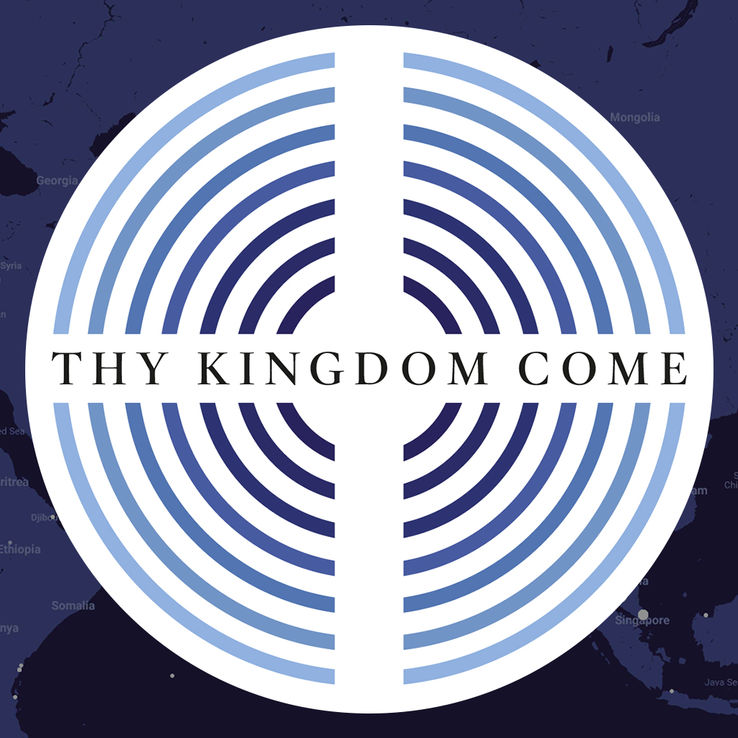 Download the Thy Kingdom Come app to your smartphone for inspirational daily prayers, reflections, readings and videos to equip you take part in the global wave of prayer between Ascension and Pentecost.
Books, Gifts and Guides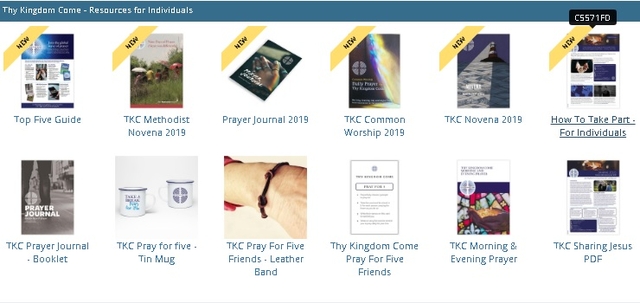 Thy Kingdom Come has published a number of books and guides to help individuals, families and churches engage in prayer. Some are free downloads, some are available to purchase in bulk quantities.
Visit CPO's website to view all available products.