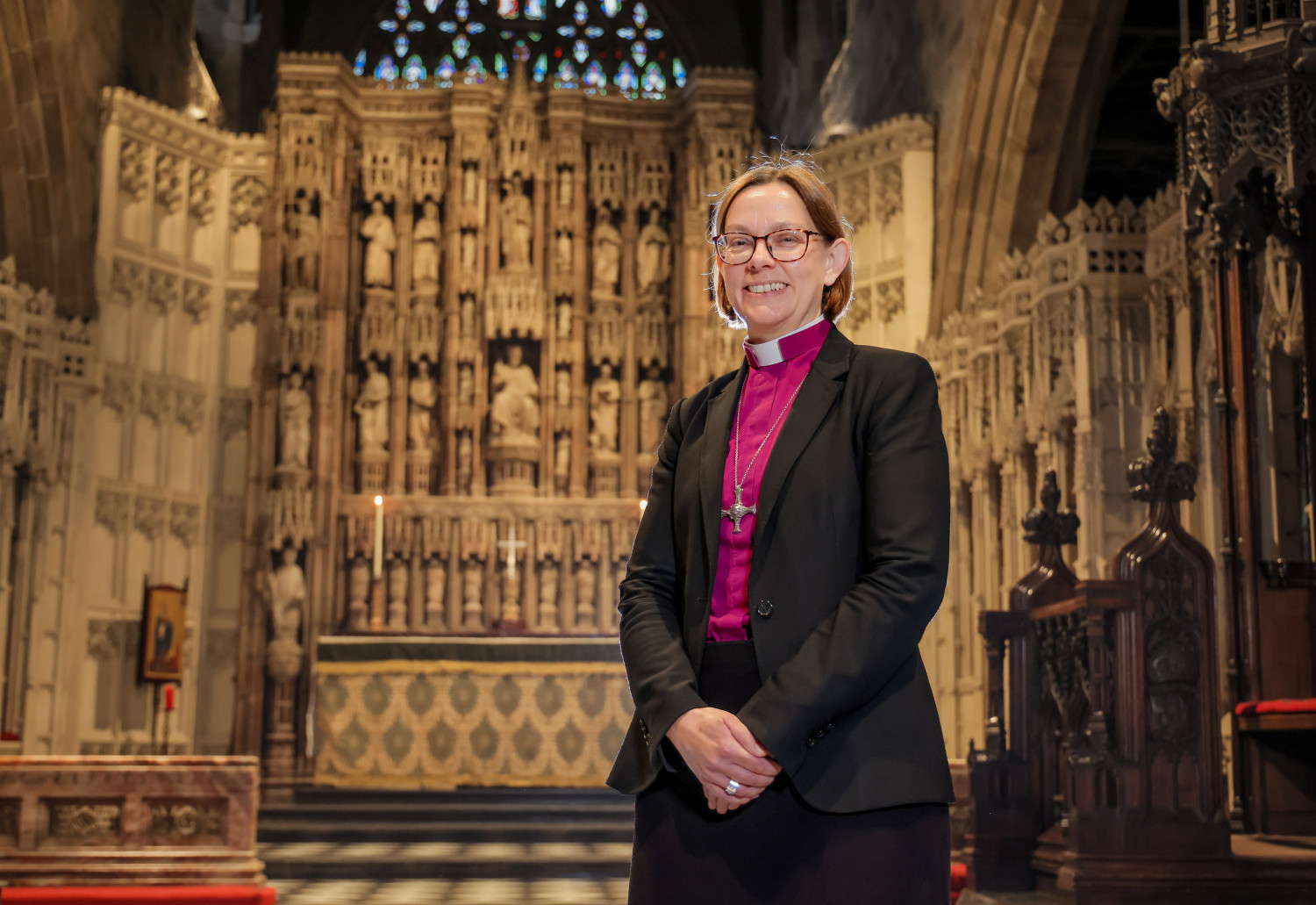 On 20 October 2022, Downing Street announced the appointment of the Right Reverend Dr Helen-Ann Hartley, currently Bishop of Ripon, as the next Bishop of Newcastle. The appointment was approved by Her Late Majesty The Queen.
At 10am, the Right Reverend Mark Wroe, Bishop of Berwick and currently acting Bishop of Newcastle, made the announcement at Newcastle Cathedral. Bishop Helen-Ann and her husband Myles spent the day touring the Diocese.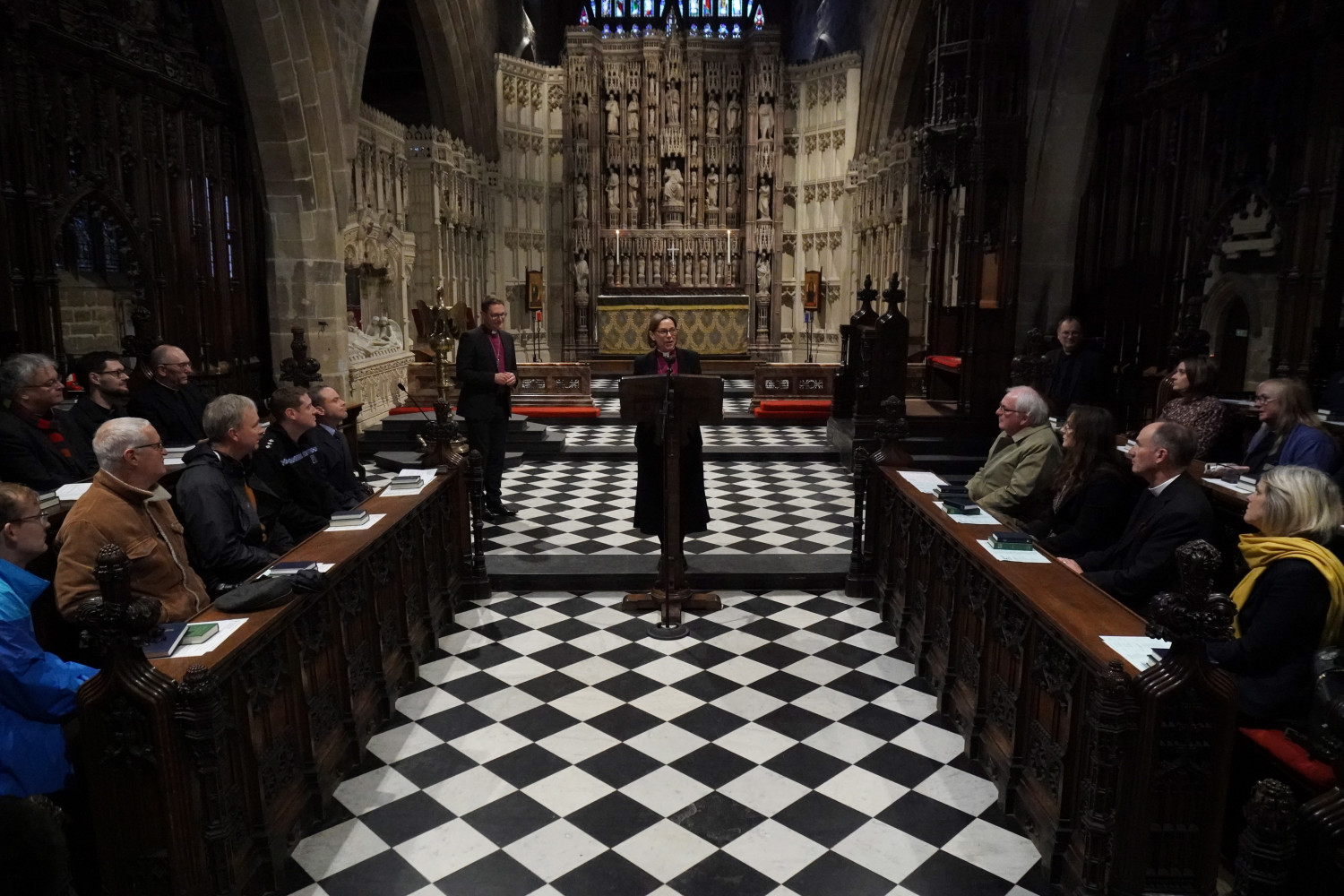 First, Bishop Helen-Ann visited St. James' Church in Benwell where she met with leaders and members of their community art project.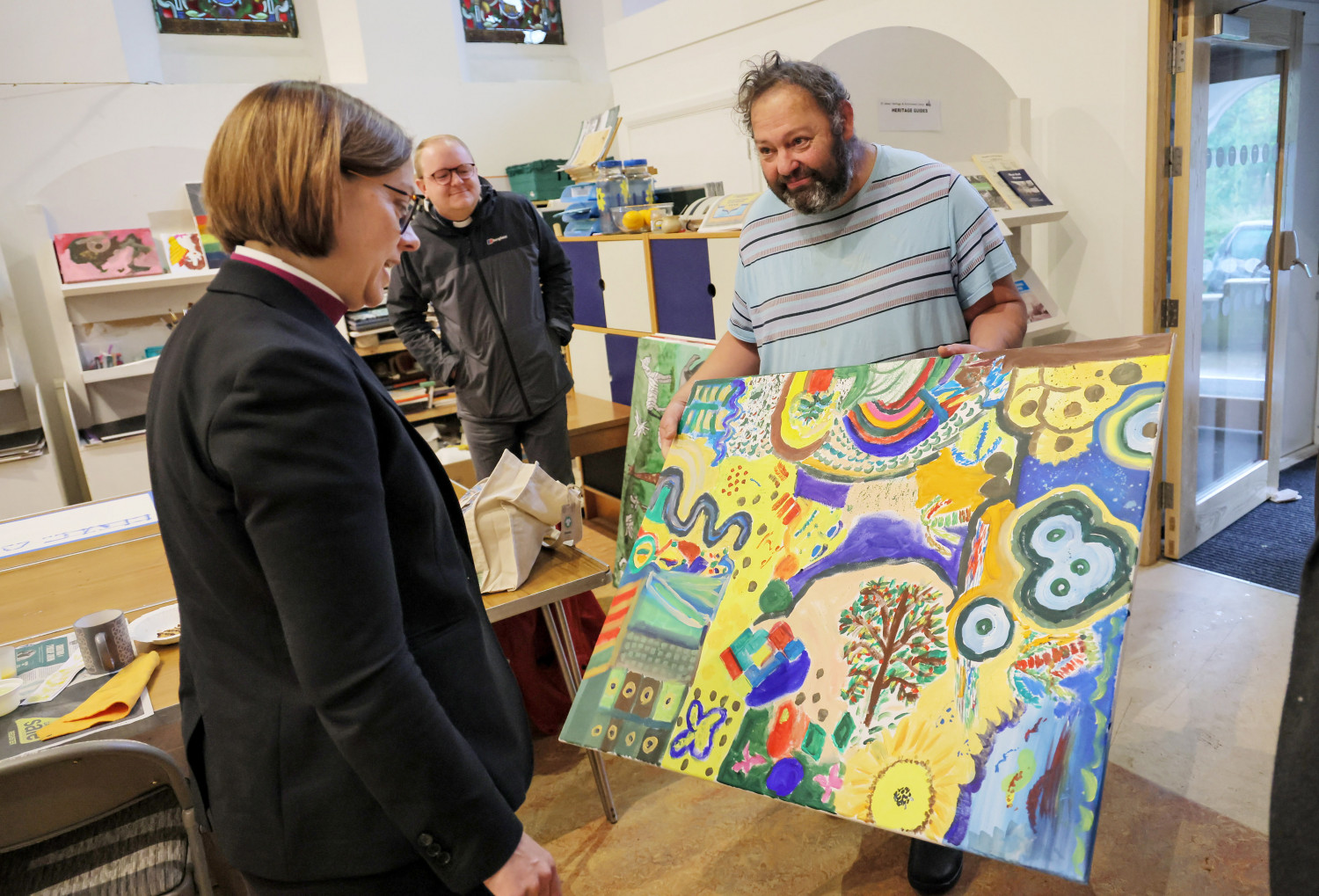 The next Bishop of Newcastle then spent some time speaking to volunteers at the Newcastle West End Food Bank.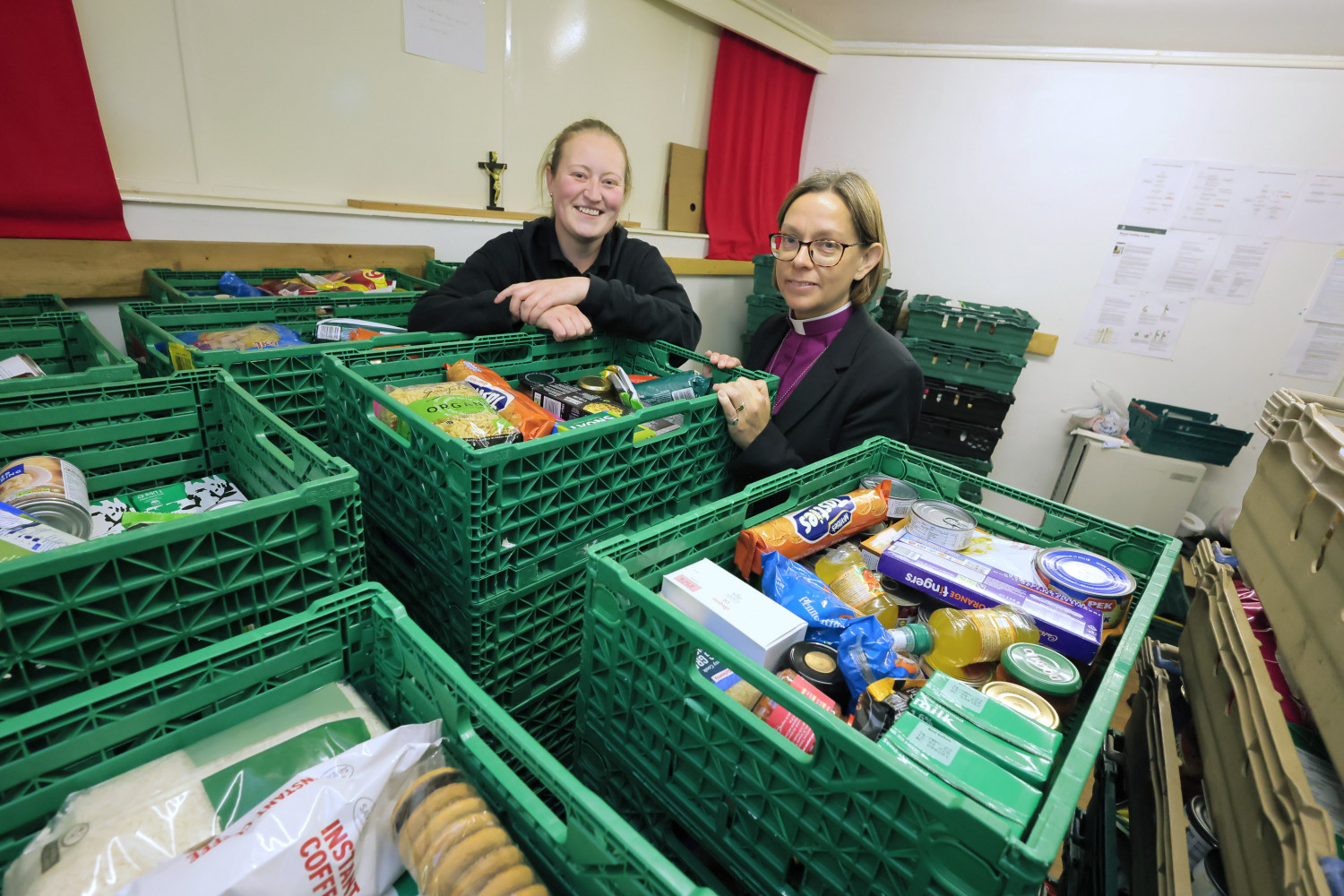 From there, Bishop Helen-Ann travelled by bus to Embleton Vincent Edwards Church of England Primary School. She enjoyed joining the children for worship on the beach as part of their 'beach school'.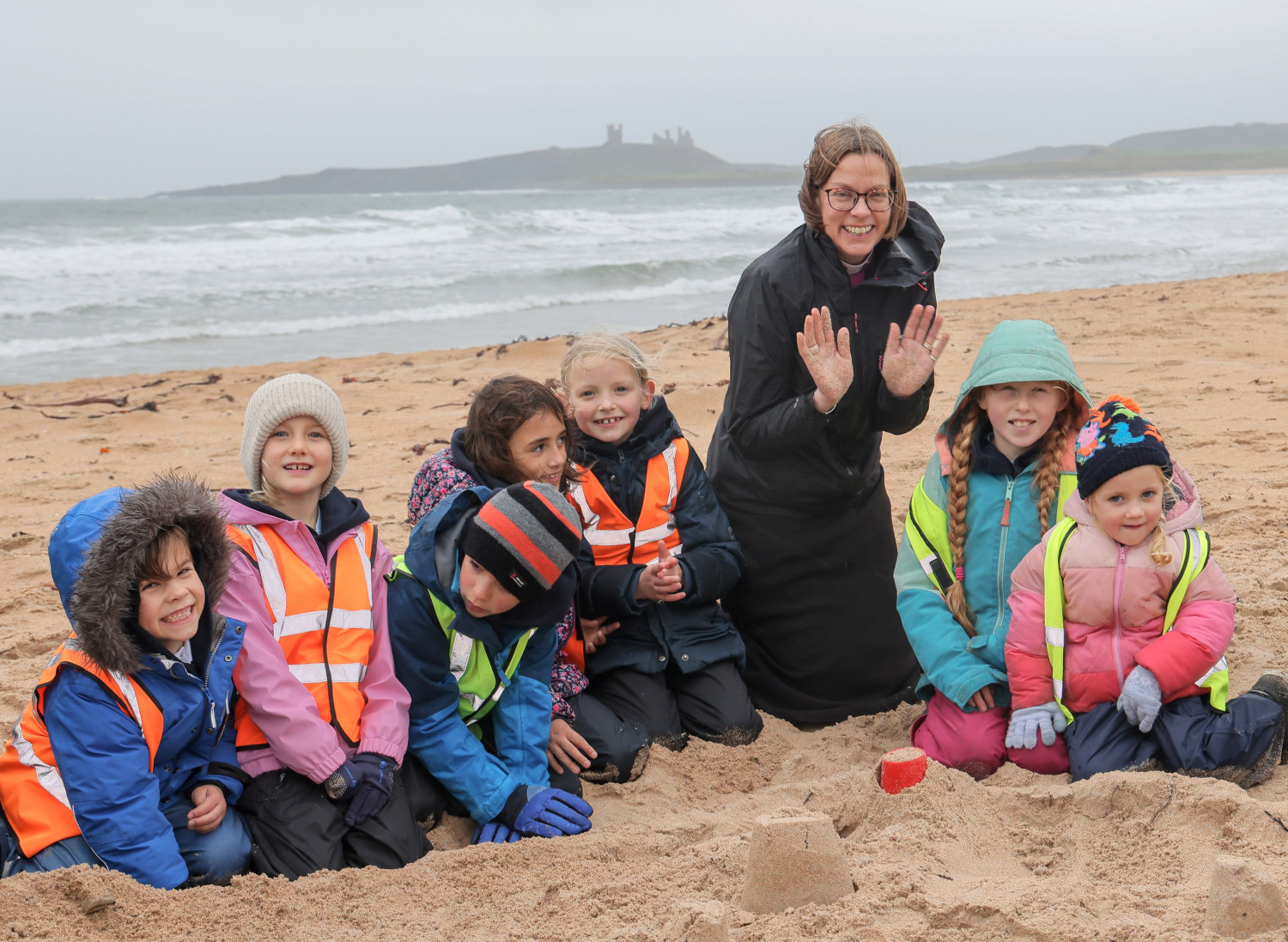 Next, Bishop Helen-Ann enjoyed sharing tea and cake with clergy and laity from across the Diocese who came to welcome her at St. Michael's Church in Alnwick.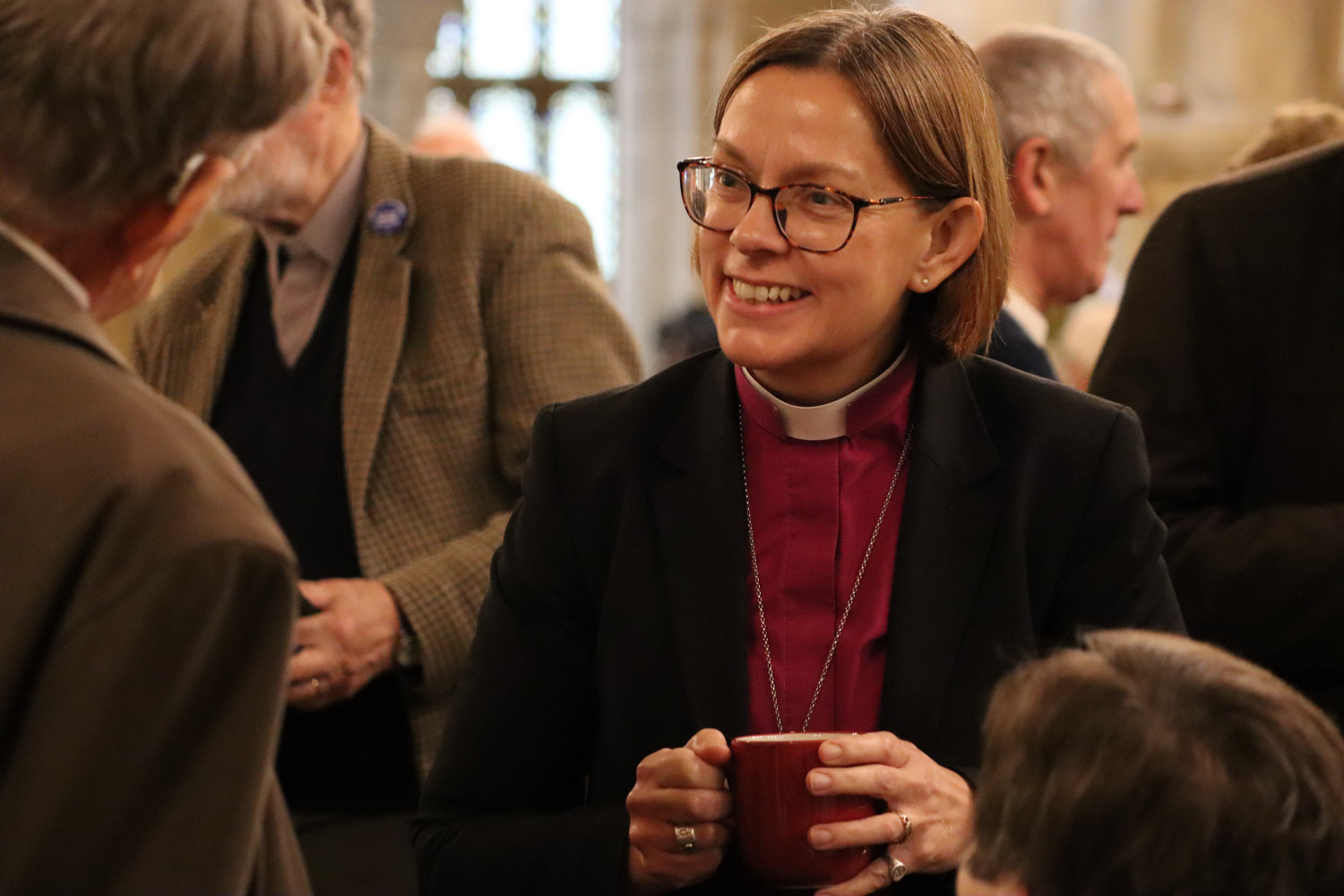 Finally, the new Bishop of Newcastle travelled to Hexham to join in with Evensong.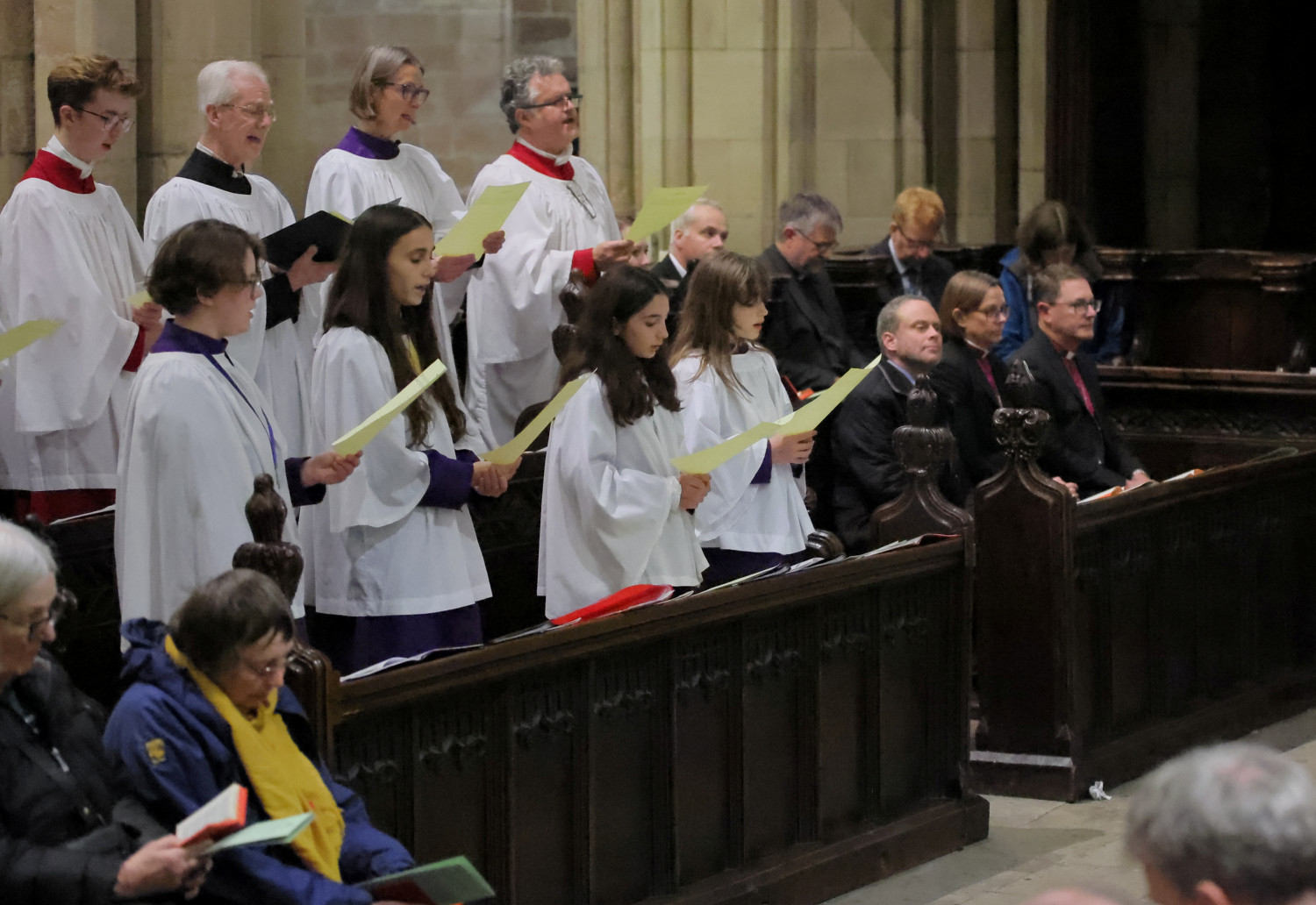 The following morning, Bishop Helen-Ann visited St. Thomas' in Newcastle.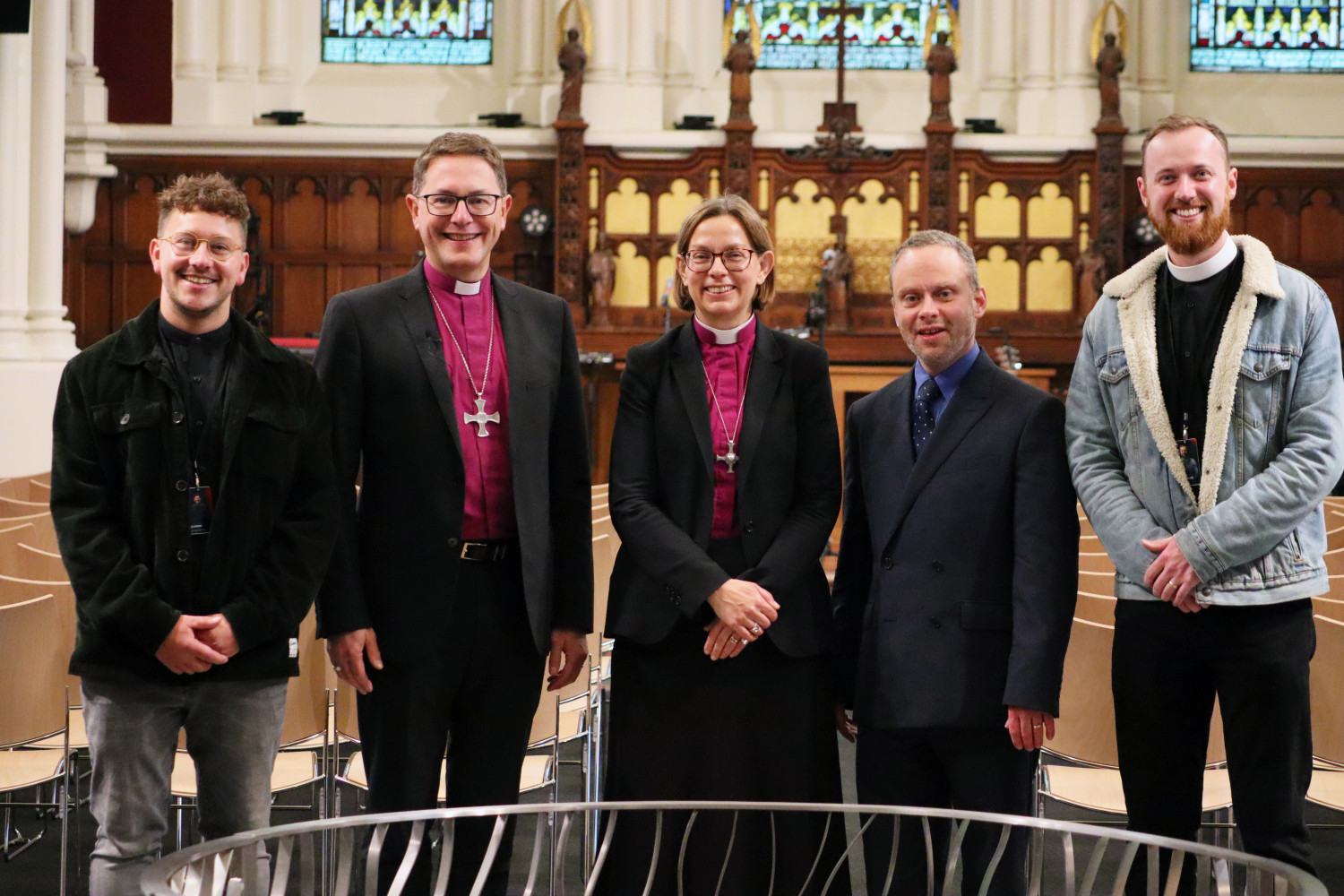 Before heading back to Ripon, Bishop Helen-Ann took a trip to St. George's Church in Jesmond to join in with their Dementia Café.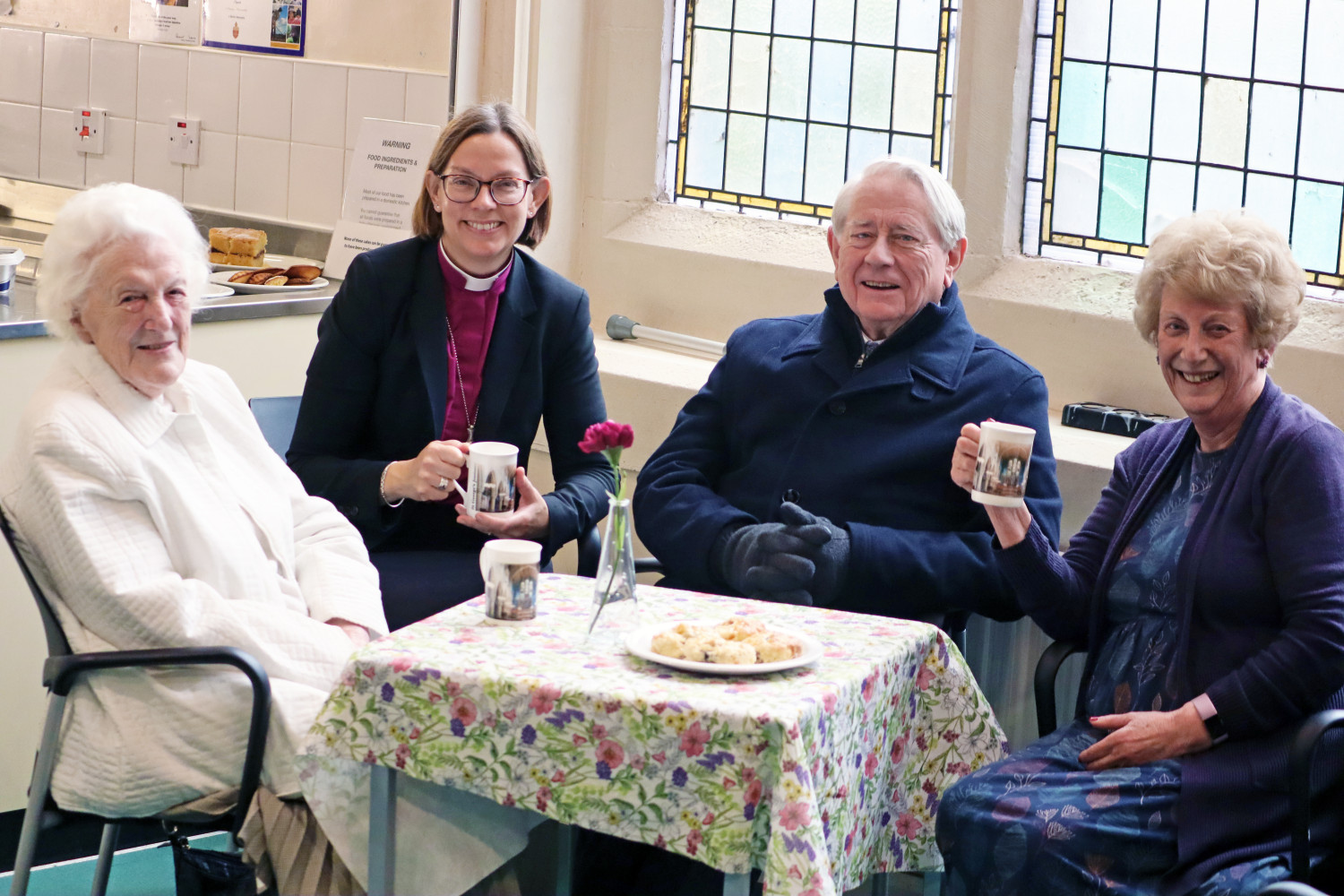 See more photos from Bishop Helen-Ann's tour by clicking here.