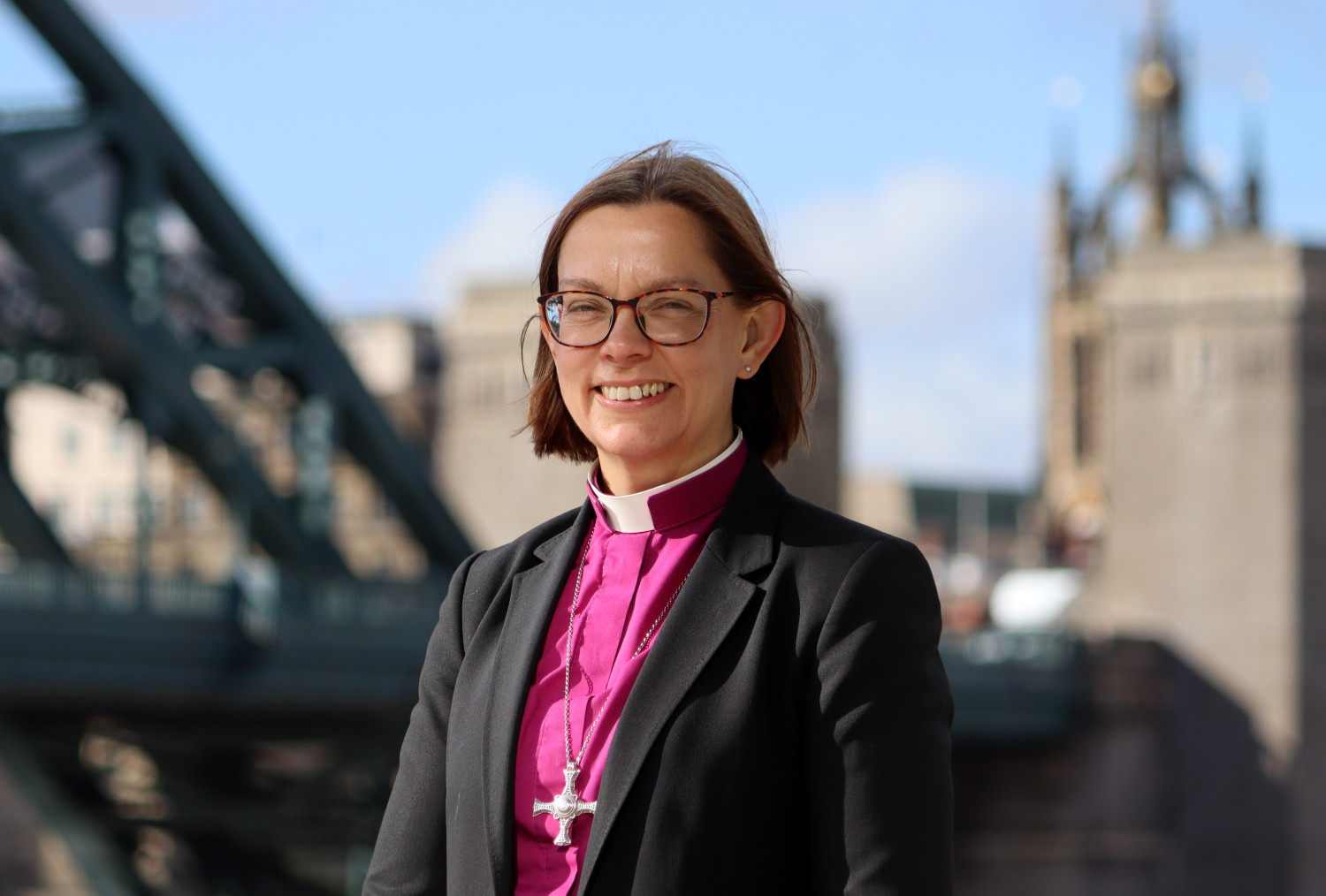 Downing Street has announced the appointment of the Right Reverend Dr Helen-Ann Hartley, currently Bishop of Ripon, as the next Bishop of Newcastle. The appointment was approved by Her Late Majesty The Queen.
Bishop Helen-Ann, who was brought up in the North East, will succeed the Right Reverend Christine Hardman who retired as Bishop of Newcastle in November 2021.
More information on the new Bishop is available here.
On 20 October the Right Revd Dr Helen-Ann Hartley embarked on a tour of Newcastle, alongside Acting Bishop of Newcastle the Right Revd Mark Wroe. You can learn more about Bishop Helen-Ann's tour of Newcastle here, with all photos available here.