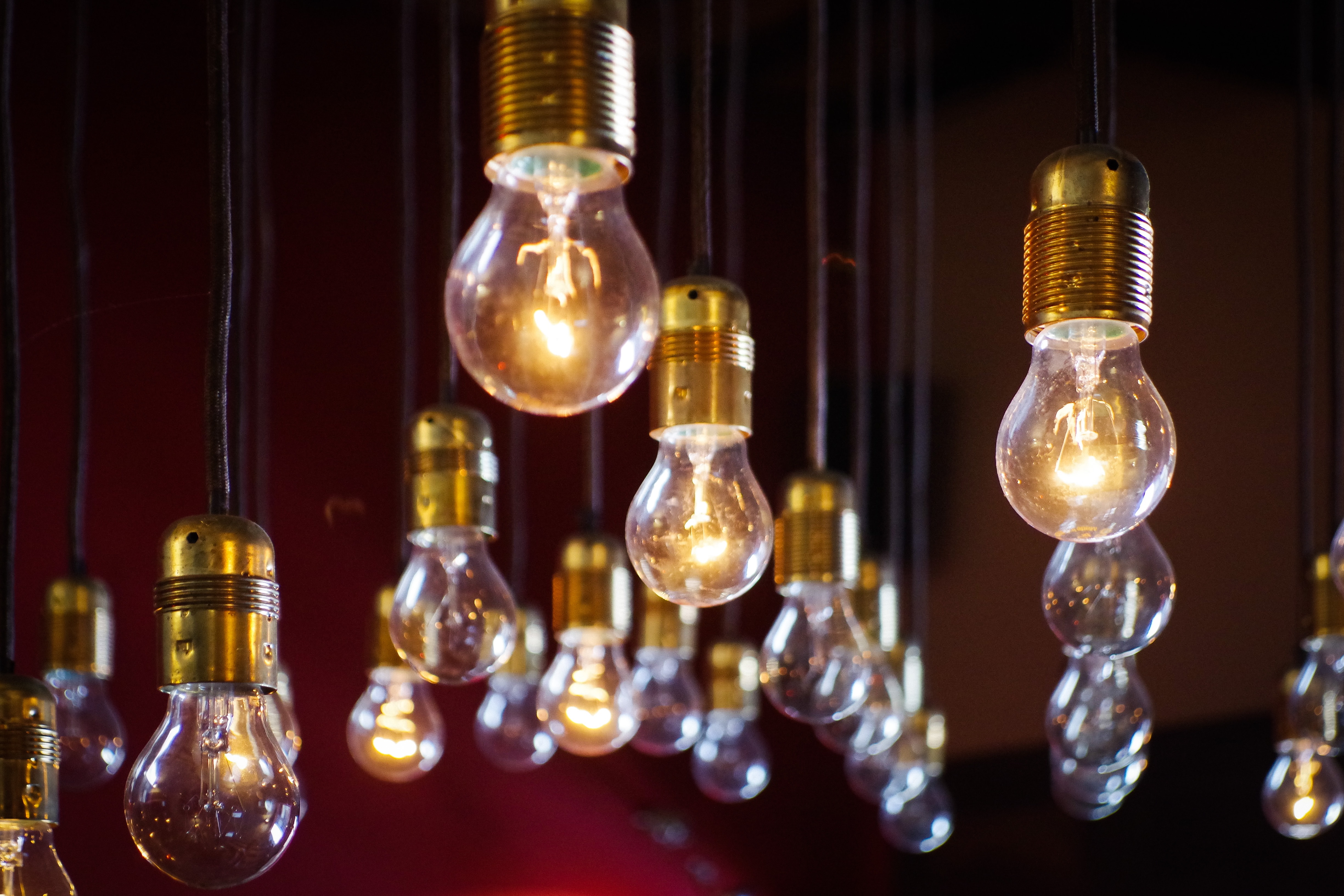 Gift Aid
Gift Aid is an arrangement that allows charities (including churches) to reclaim tax on a donation made by a UK taxpayer. This means every donation will be worth 25 per cent more, at no extra cost to the giver. For example, with Gift Aid the charity can claim an extra 25p for every £1 donated, which makes a huge difference.
Gift Aid Small Donations Scheme (GASDS)
The Gift Aid Small Donations Scheme (GASDS) allows parishes to claim a Gift Aid style repayment on small cash donations up to a maximum value of £30 and a threshold of £8,000 per tax year per church (from April 2019). This includes contactless donations, on which Gift Aid can be claimed on the gross amount pledged rather than the amount net of transaction charges.
Whilst you'll need to keep evidence showing when the cash was collected, you dont need a Gift Aid Declaration to claim under the GASDS. GASDS is claimed alongside a normal Gift Aid claim using the same process. For further guidance please click on the links below:
Parish Buying Service
The Parish Buying Service was set up by the church, for the church. Their contracts and discounts are available to all parishes, cathedrals and dioceses in the Church of England. Through the bulk buying power of the Church they negotiate competitive prices with suppliers across a range of different contracts including; energy, contactless equipment, church supplies, phone and broadband.
Welcome cards
Its good practice to make 'welcome cards' available for new visitors to your church which, amongst other things, address giving. A template is available for you to edit and use as appropriate. Click here to download our welcome card template.
Top tip: When you come to print these out, select print on both sides and flip pages on short edge. That way youll get four cards per A4 page. They also look best if you can get them laminated.
If you're familar with Canva, you can also try out our pew card template.
Parish Giving Scheme
If this scheme is adopted as your principal funding method, you will have inflation proofed your giving, maximised your cashflow and minimised your administration. To find out more visit Parish Giving Scheme.
Parish Share
A booklet has been created to explain the concept and importance of Parish Share in the Diocese of Newcastle. It can be downloaded by clicking on the image below. Printed copies are also available by contacting the Generous Giving Team.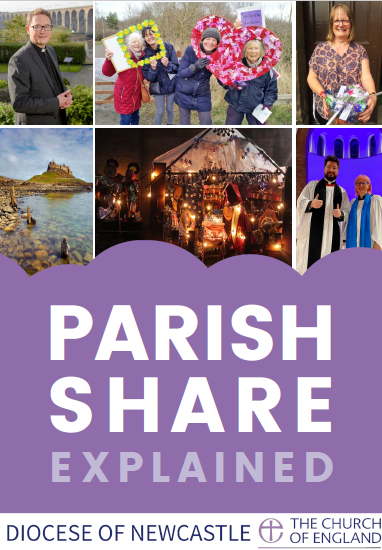 To understand the cost of supporting ministry and mission in the diocese based on the 2023 budget, please see Newcastle Diocesan Synod Budget Proposal for 2023.
For background to the changes in which Parish Share is to be calculated, please see the full Parish Share Review Group Final Report and Recommendations.
Supporting Treasurers Toolkit
During February 2021, the Revd Jane Nattrass organised and ran three training sessions for Treasurers.The focus was on providing practical support, advice and resources to help Treasurers with some key parts of their role. Please click here to view notes from these sessions and to access essential guidance notes for church accounting.
Our finance department have also recently created a Reference Guide for Treasurers which highlights all key points relating to church accounting and provides links to more detailed information.
Tips for Saving Energy and Money
The September 2022 DAC Conference has produced a useful paper on practical tips and suggestions to help parishes save energy and money which is available here. Additional guidance from the Energy Savings Trust aimed at buildings which are "places of work" may also be of some use and can be found here.
JustPark: Helping Churches make additional revenue
Many places of worship across the UK are covering rising maintenance & running costs by renting out their parking spaces with JustPark. Download the Just Park FAQs or visit their dedicated places of worship web page to find out more.