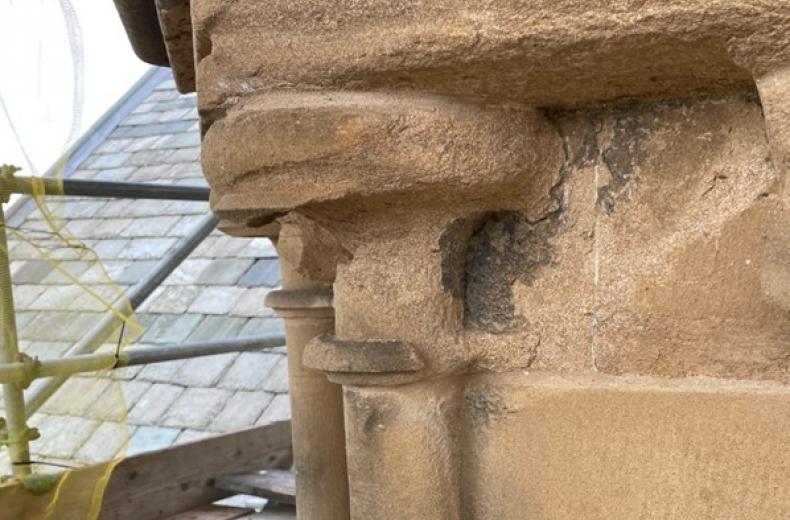 Grant Funding
A booklet of national charitable grants available to churches has been produced by Parish Resources. Available funding is broken down into six categories each of which contains further information and contact details.
Download Charitable Grants for Churches
Grant funding may also be available locally. Below is a list of just some of the North East based organisations you may wish to contact;
To support church fundraising, Ecclesiastical have developed a range of guides including some for fundraising in specific settings;
Environmental Projects
For further information about grant funding for environmental projects in churches, please visit Carbon Footprint, Energy and Buildings.
Ongoing / Revenue Fundraising