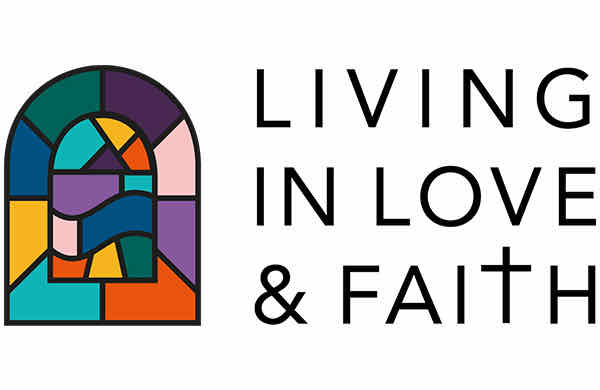 How do questions about identity, sexuality, relationships and marriage fit within the bigger picture of the good news of Jesus Christ? What does it mean to live in love and faith together as a Church?
The Church of England is embracing the 'unique opportunity' to learn and reflect across differences, through Living in Love and Faith (LLF). LLF is a set of resources exploring questions of human identity, sexuality, relationships, and marriage, launched on 9 November 2020. The Diocese of Newcastle has appointed Izzy Mcdonald-Booth as our LLF Advocate as well as a dedicated LLF Chaplaincy, led by Revd Lesley Chapman, who has a team of people happy to support anyone embarking on this process. In June 2021, our Diocese held an Open Synod Forum introducing LLF and the range of resources available – and now deaneries and parishes have been asked to engage with the five-session course in their own way.
The LLF resources are designed to facilitate open, honest, and gracious learning and discussion among churchgoers across the country. LLF draws together the Bible, theology, science, and history with powerful real-life stories, in what is understood to be the most extensive undertaking of any church to hear and articulate as wide a range of voices, lived experiences and theological understandings as possible in this area.
'My deepest prayer is that by living together in love and faith, we demonstrate the same love for one another as we have received from God himself." Justin Welby, Archbishop of Canterbury.
Resources
Find out more about 'Living in Love and Faith' on the Church of England website - take a learning journey through the full range of resources including the LLF course, films, podcasts and an online library.
Our Newcastle LLF Advocate answers some 'Frequently Asked Questions' here.