Pat Bond MBACP (Accred)
Counselling training for me came after quite an interesting mixture of life and faith experiences, including an academic background and diagnostic work in science, missionary training college, and science-based work in the Middle East, in post-riot Liverpool in the '80s, and in Newcastle.
My childhood experiences of ill health and hospitals left me with a lasting interest in developmental trauma and that has been the focus of much of my post-qualification counselling training and research.
For me, the body, mind and spirit are strongly interconnected. My Christian faith informs my practice while I keep a boundary between counselling and spiritual direction.
I have been counselling for 15 years in different settings, 'sacred' and secular, and aim less to provide a cure than to enable clients to find their own unique path to healing and wholeness.
I am a registered accredited member of the British Association for Counselling and Psychotherapy, and live with a cat which appears to have some emotional issues.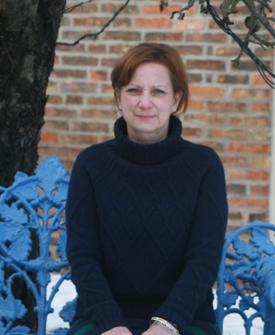 Patty Everitt UKCP Registered Neurolinguistic Psychotherapist | Diploma in Clinical Hypnotherapy | Certificate in Clinical Supervision
In Neurolinguistic psychotherapy we work as-if reality is a subjective experience. We may already feel this to be true as we notice that people respond differently to the same event taking different perspectives, hearing different things, and responding differently emotionally.
As humans we create meaning about events and our emotional and physiological responses are bound into that meaning; then we act in a way that expresses that meaning. Often it is the way we feel about and respond to events that lead us to seek support.
I accompany people as they face all kinds of hurt and the emotions that accompany hurt: fear, anger, sadness, guilt or shame.
My role is to create a "safe space" in which to explore what is happening and what hopeful change could be possible for you.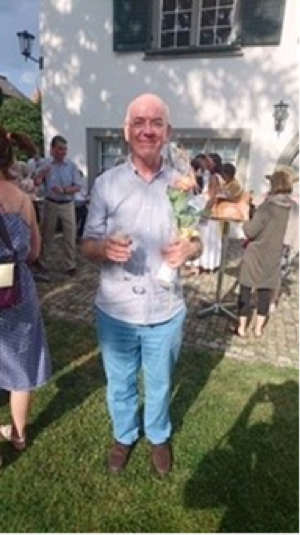 Peter Kenney | MBACP (Accred)
Interested in pursuing a path in counselling and psychotherapy, in 1994 I embarked upon a counsellor training course that led to a Master's degree in counselling and to professional status and eventually accreditation. Some years later I undertook a Jungian psychoanalytic training which led to a Diploma in Analytical Psychology from the Jung Institute in Zurich, Switzerland. For 16 years I was the Bishop's Adviser in Pastoral Care and Counselling with responsibility for managing the counselling service in the Diocese and dealing with referrals. During this time, I also worked with both clergy and lay people in therapy. I have, over the years, gained experience of working with many different issues across the spectrum. As Jungian analyst I have learned to work creatively with dreams and other aspects of the life of the imagination. I love engaging in conversations with people and have developed an interest in creating conversations about things that matter, and I suppose that, in essence, is what it means to be a counsellor. To quote William Blake, the most sublime task is to set another before you.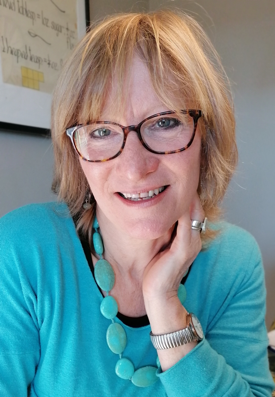 Susan Mayfield MBACP (Accred) | Diploma Psychodynamic Counselling |Foundation Degree Psychodynamic Counselling | BA (Hons) English Literature
I offer short and long term counselling to individuals aged 16+ and couples.
Primarily counselling is a confidential space where things that are causing difficulty or distress can be spoken about safely and without judgement.
My approach is psychodynamic, looking at the bigger picture and exploring how difficulties in the here-and-now may have been affected by past experiences and family history. Becoming aware of unconscious patterns and connections in how we feel or behave can empower us to make changes and live in a more authentic and fulfilled way.
I have particular experience of working with bereavement, loss relationship issues and childhood sexual abuse.
I can also offer writing therapy – using expressive writing to gain self-understanding or to promote self-care. This creative approach can be an alternative to talking therapy or an integrated element of it – helping people to find words for their experience.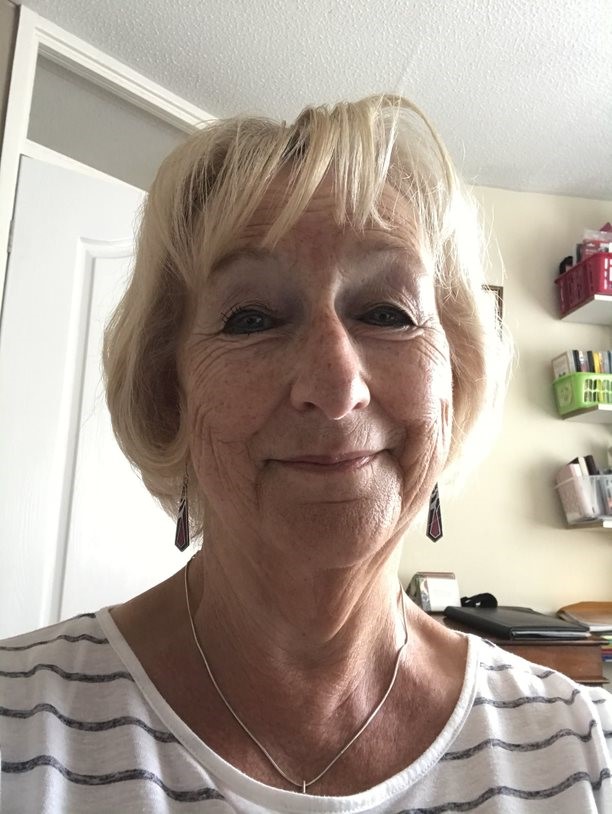 Lorna McKenzie | MA, MBACP (Accredited) UKRCP Counsellor/Psychotherapist
Counselling for me is a second career as for many years I worked in administration roles. Latterly it seems life's experiences have led me to become a counsellor.
I trained at Durham University, as a Person Centred counsellor and I am an Accredited Member of the British Association of Counselling and Psychotherapy (BACP).
I worked as a counsellor within an NHS hospital for many years and more recently I have worked privately.
For 26 years I was a Samaritan volunteer speaking with Callers both on the telephone and face to face. I was privileged to be with the people who called when they were despairing and often suicidal. Sometimes through sharing the difficulties, we were able to find ways to manage them.
There is so much loss and bereavement in life and as a Cruse Accredited Bereavement Counsellor and Supervisor I have supported people experiencing loss and those who were bereaved in a variety of ways.
Helen Swann
My core training is in person centred therapy which is built on the belief that we all have the capacity to heal and grow given the right conditions. I will provide those conditions and also encourage you to explore your thoughts and feelings with gentle challenge. I will reflect my observations of what I see and hear with the aim of opening up a wider perspective. This experience of putting our thoughts into words can help understand our feelings and behaviours, bringing them into conscious awareness and therefore providing choice and options that may have been previously hidden. I have particular experience in working with bereavement and loss.