News
Read the recent news articles from the Diocese of Newcastle on environmental concerns, including events and campaigns about caring for creation put on by our churches and schools.
You can also sign up to the National Church of England Environment Programme newsletter
Sign up to God's Green Fingers, an Environment newsletter created by the Diocese of Leeds, this regional version has many resources, news and events relevant to the north of England.
Carbon Net Zero 2030
In November 2020, Diocesan Synod decided to amend our environmental policy to aim to reduce our carbon emissions to net zero by 2030, to reflect General Synod's motion to become a carbon neutral church by 2030. To find out more:
Church of England Environment Programme
The Church of England Environment Programme is running training webinars on various topics under three themes. All webinars are free to attend, although they require booking in advance:
Eco Church webinars
There are four different training webinars on Eco Church, from an introduction to the scheme to working towards an award, and specific sessions on the buildings and land sections of the Eco Church survey. Speaker: Helen Stephens, Church Relations Manager at A Rocha UK. Learn more here.
Carbon Net Zero webinars
These webinars on reducing carbon emissions and low carbon technologies are designed to be 'technical webinars for non-technical people', they do not require any prior knowledge and are aimed at a wide range of people including those running cathedrals, institutions, individual clergy, church wardens and parishioners who want to make changes to their churches. Webinars on getting to Net Zero Carbon.
Nature & Land webinars
During Churches Count on Nature week, the Church of England Environment Programme ran a special series of webinars on different aspects of land and nature for a church audience. You can take a look at the programme here: you will find recordings of all the webinars on Youtube, from help with managing trees and grasslands, introductions to ecology and biological recording, to pointers for outdoor worship and Eco Church.
Campaigning
The Climate Emergency Toolkit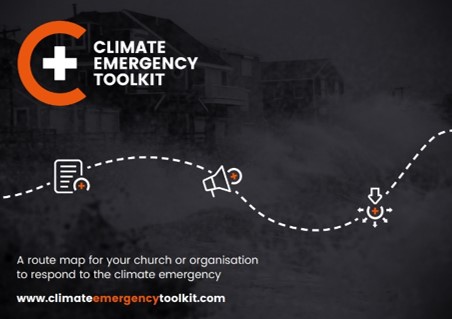 This is a route map for your church or organisation to declare a climate emergency and respond to the climate crisis. Step by step, the Climate Emergency Toolkit guides your church through simple, powerful actions to prepare, declare and have an impact in your community.
You can download the pack or for more information click here.
Young Christian Climate Network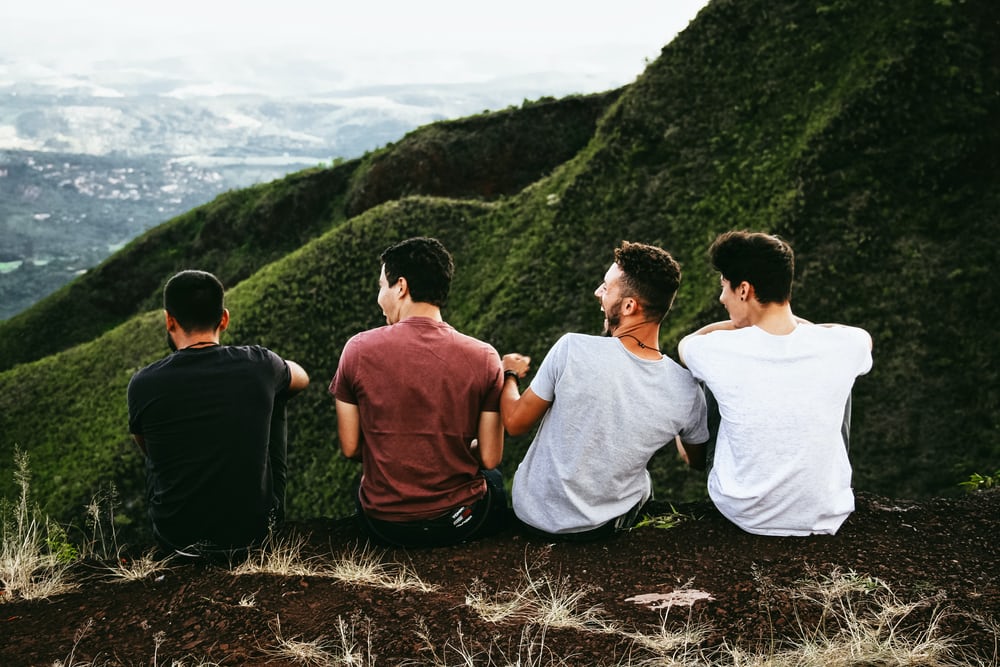 The Young Christian Climate Network is a community of Christians in the UK aged 18-30, choosing to follow Jesus in the pursuit of climate justice. The ecumenical network has members from the Anglican, Methodist, Baptist and Quaker traditions.

Follow YCCN on Twitter, Facebook and Instagram (@YCCNetwork).
Charities and Organisations
Climate change and pollution impacts the poorest in our local and global community, many Christian organisations are engaged in campaigning for climate justice: