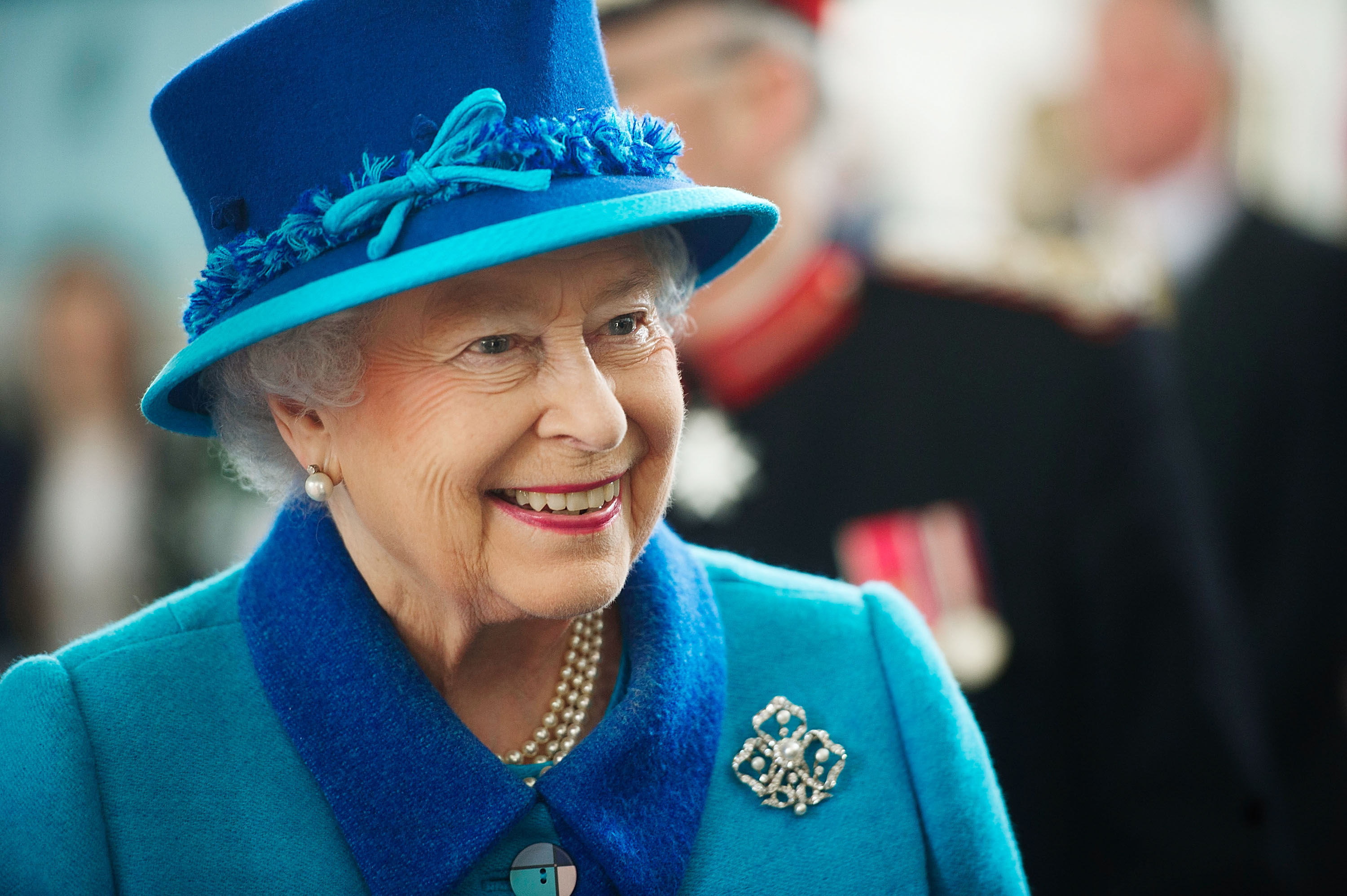 Announcement
We join with the whole nation, and friends across the world, in expressing our sorrow at the death of Her Majesty Queen Elizabeth II. Amidst the pain and grief we also lift prayers of thanksgiving for her life, service and example to our nation and to the world.
Statement from Bishop Mark
'Words cannot express the impact that Her Majesty's death has had on our nation. Queen Elizabeth II served our nation with love and absolute dedication throughout her reign, and provided wisdom and stability at times of great change and challenge. Her leadership was greatly admired at home and across the world, and her faith was an inspiration to the Church and beyond. It is with deepest gratitude that I give thanks for her majesty's life and for her service to her people, and I pray for her family and for our nation at this time of deep sadness and grief.'
Elizabeth's Life and Reign
Elizabeth II, born Elizabeth Alexandria Mary on April 21st, 1926, was the eldest daughter of George VI. She became Queen of the United Kingdom and other Commonwealth realms when her father died on February 6th, 1952.
Through her marriage to HRH Prince Philip she had four children Charles, Prince of Wales; Anne, Princess Royal; Prince Andrew, Duke of York; and Prince Edward, Earl of Wessex as well as eight grandchildren and seven great-grandchildren.
During her reign she was advisor and confidante to 15 Prime Ministers, including Winston Churchill, made over 100 state visits all over the world, and has been the longest-serving British monarch in modern history. She became patron of more than 600 charities and organisations, and awarded for 400,000 honours.
She exemplified a life of sacrifice and service, attributing her faith in Jesus Christ, and his life and teaching, as the source and motivation for her long years of service.
I know just how much I rely on my faith to guide me through the good times and the bad. Each day is a new beginning. I know that the only way to live my life is to try to do what is right, to take the long view, to give of my best in all that the day brings, and to put my trust in God ... I draw strength from the message of hope in the Christian gospel.
Queen Elizabeth II, Christmas 2002