Historic England has awarded a grant of £316,000 towards the restoration of Seaton Delaval Park and Garden.
The grant will fund the repair of one of four corner bastions and the ha ha wall (a sunken wall in a ditch) around the churchyard of the Church of Our Lady. These structures form part of the early 18th-century boundary enclosing the pleasure grounds of Seaton Delaval Hall.
The Grade I-listed Church of Our Lady dates back to the early 12th century. For 700 years it served as the private chapel of the Delaval family but in 1891 it was given to the Church of England and has since served as the Delaval Parish church.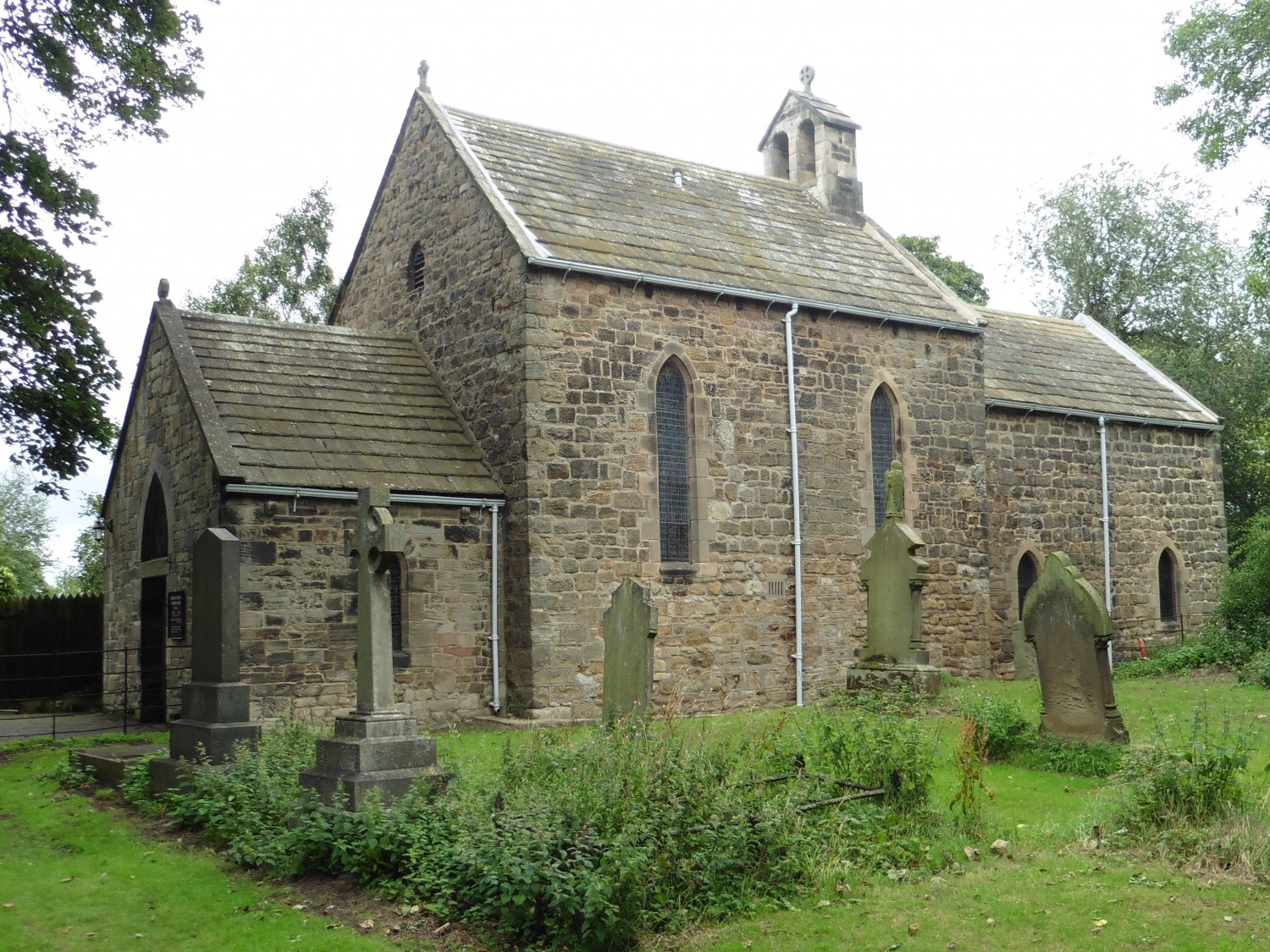 While most of the boundary wall, the three other bastions and surrounding parkland are owned by the National Trust, the bastion and ha ha next to the churchyard are owned by Delaval Parochial Church Council.
By rescuing the bastion from the risk of imminent collapse, the repair project work will open up the historic churchyard as a green space for public enjoyment. In addition, it will allow the grounds of the Church of Our Lady and the rest of the Seaton Delaval landscape to be enjoyed together.
This work will complement the work already undertaken by the National Trust to conserve and protect the other three bastions and ha ha as part of its ongoing National Lottery Heritage Fund-supported project.
The repair project will help with COVID-19 recovery in the heritage sector, as the work will be carried out by specialist contractors and craftspeople.
The full cost of the project is £324,000 and is also being funded by Friends of the Church of Our Lady and a donation from Lord Hastings to the Delaval Parochial Church Council.
During lockdown, we have rediscovered the value of our historic parks and gardens as places to exercise and lift our spirits. This repair project will do much to improve access to Seaton Delaval Park and Garden, providing clear mental and physical health benefits to visitors and locals.
Trevor Mitchell, Regional Director, North East and Yorkshire, Historic England
This major scheme follows the recent completion a smaller (£22,000) separate repair to the door at the church of Our lady which was funded by grants from Northumbria Historic Churches Trust, Historic England (Heritage at Risk) and the Friends of Our Lady which was overseen by the parish architect Michael Atkinson.