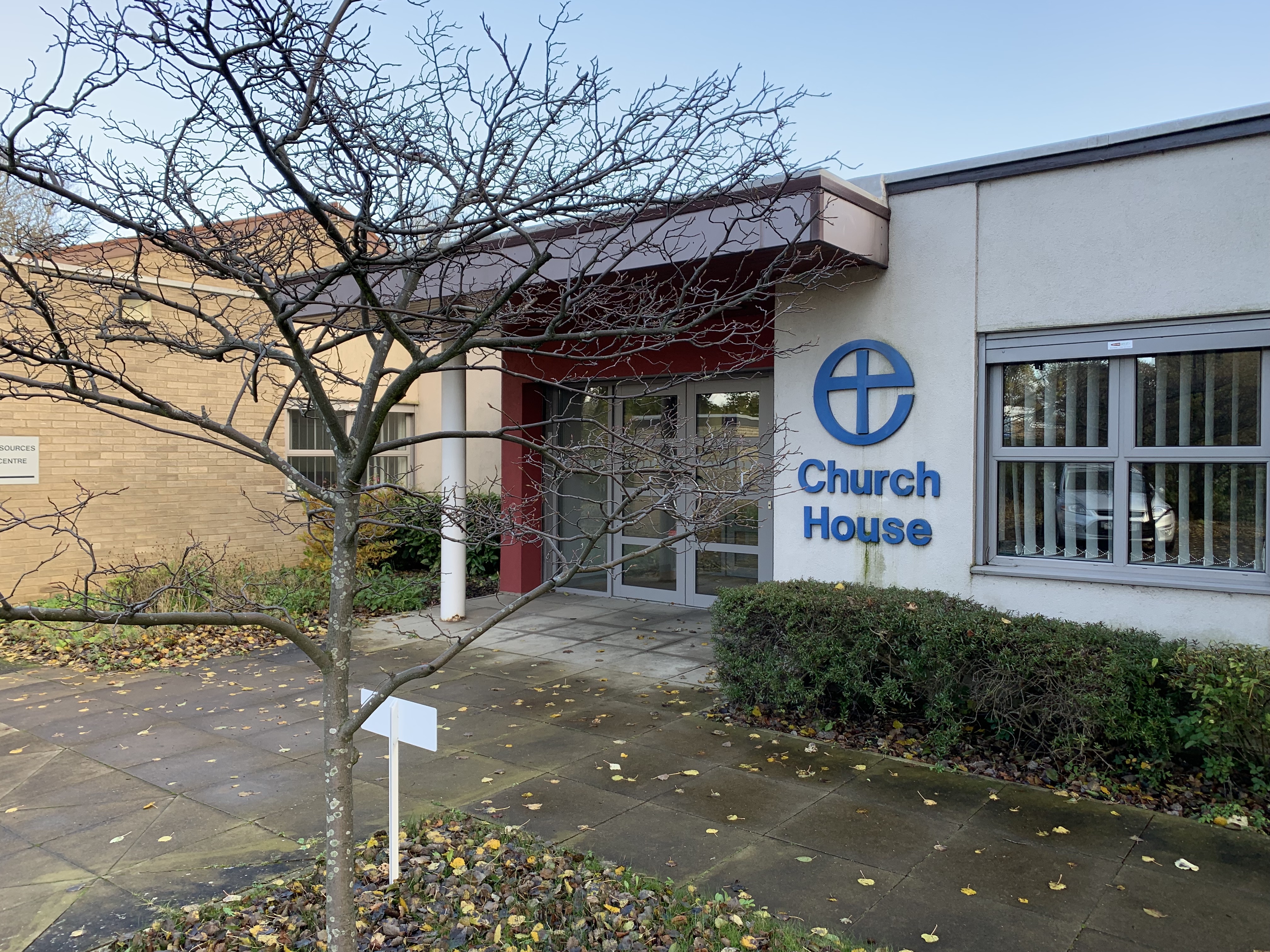 Newcastle Diocesan Board of Finance, the charity administering the Church of England in Northumberland, Newcastle and North Tyneside, has been accredited as a Living Wage employer.
The NDBF is proud to be one of 111 employers in the North East of England paying its staff at least 9.30 per hour.
The real Living Wage is higher than the governments minimum living wage and is an independently calculated hourly rate of pay based on the actual cost of living. It is calculated each year and is announced by the Living Wage Foundation as part of this weeks Living Wage Week (11-17 November).
It has risen to 9.30 in the UK, compared to the statutory minimum wage of 8.21 for adults over 25. In London, the living wage has risen to 10.75 for London, reflecting the higher costs of living in the capital. It means that nationally, workers on the living wage will be around 2,000 a year better off.
In the North East, one in four workers are thought to earning less than the real Living Wage.
The Bishop of Newcastle, the Right Reverend Christine Hardman said: We are delighted that the Newcastle Diocesan Board of Finance is an accredited Living Wage Employer, reflecting our desire in the Diocese of Newcastle to see a fair society where people are properly rewarded for the work that they do. Everyone should feel valued and we recognise the important role our staff play in the life of Newcastle Diocese. I would urge all employers in our region to ensure their employees receive the real Living Wage.
The Board of Finances commitment not only applies to directly employed staff, but also to third party contracted staff to ensure they are also paid the real Living Wage.
More than 4,700 organisations, including other Church of England dioceses, voluntarily choose to pay the real Living Wage. You can find other organisations who pay the Living Wage here: https://www.livingwage.org.uk/living-wage-map