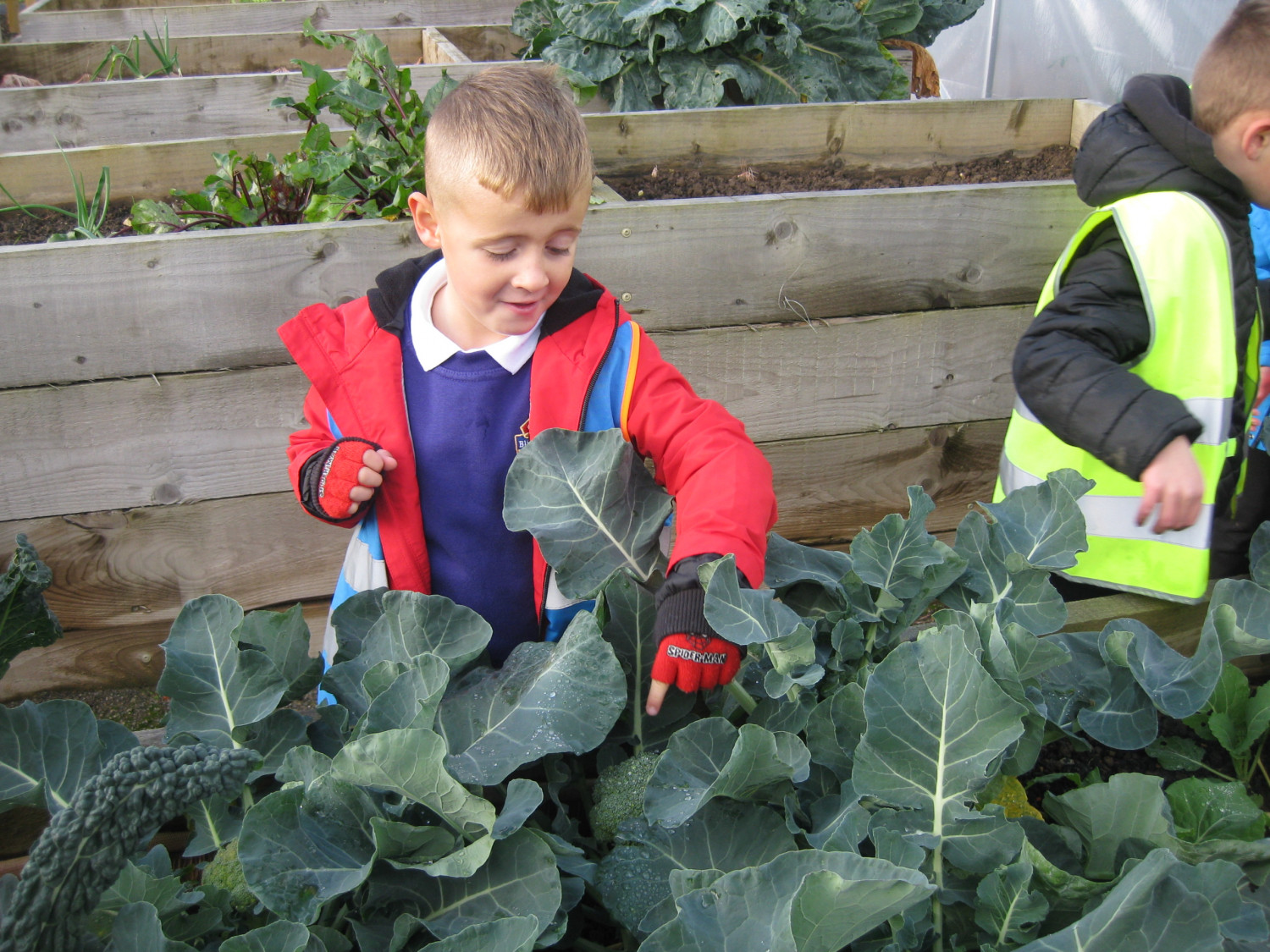 The NCEAT have recently launched a competition to gather ideas on how to make their schools sustainable and reduce their carbon footprint.
Open to students who attend an NCEA Trust school, every pupil will have the opportunity to submit their ideas on how to improve the environment and tackle climate change within school.
Ideas are judged on five different criteria: creativity, feasibility, impact, cost and rationale.
The winning project from each school will receive support from a local business, in order to help get the project off the ground. Winners will also receive the brand-new 'CEO's Pupil Leadership' Award.
Deadline for entries is Friday 26 November, to be submitted to your Headteacher or Principal.
The schools that can participate are as follows:
Bishop's Primary School
Castle School
Duke's Secondary School
Grace Darling C of E Primary School
James Knott C of E Primary School
Thomas Bewick C of E Primary School
Warkworth C of E Primary School
William Leech C of E Primary School
You can learn more about the competition here, and read NCEAT CEO Alan Hardie's blog post, speaking about climate change, here.