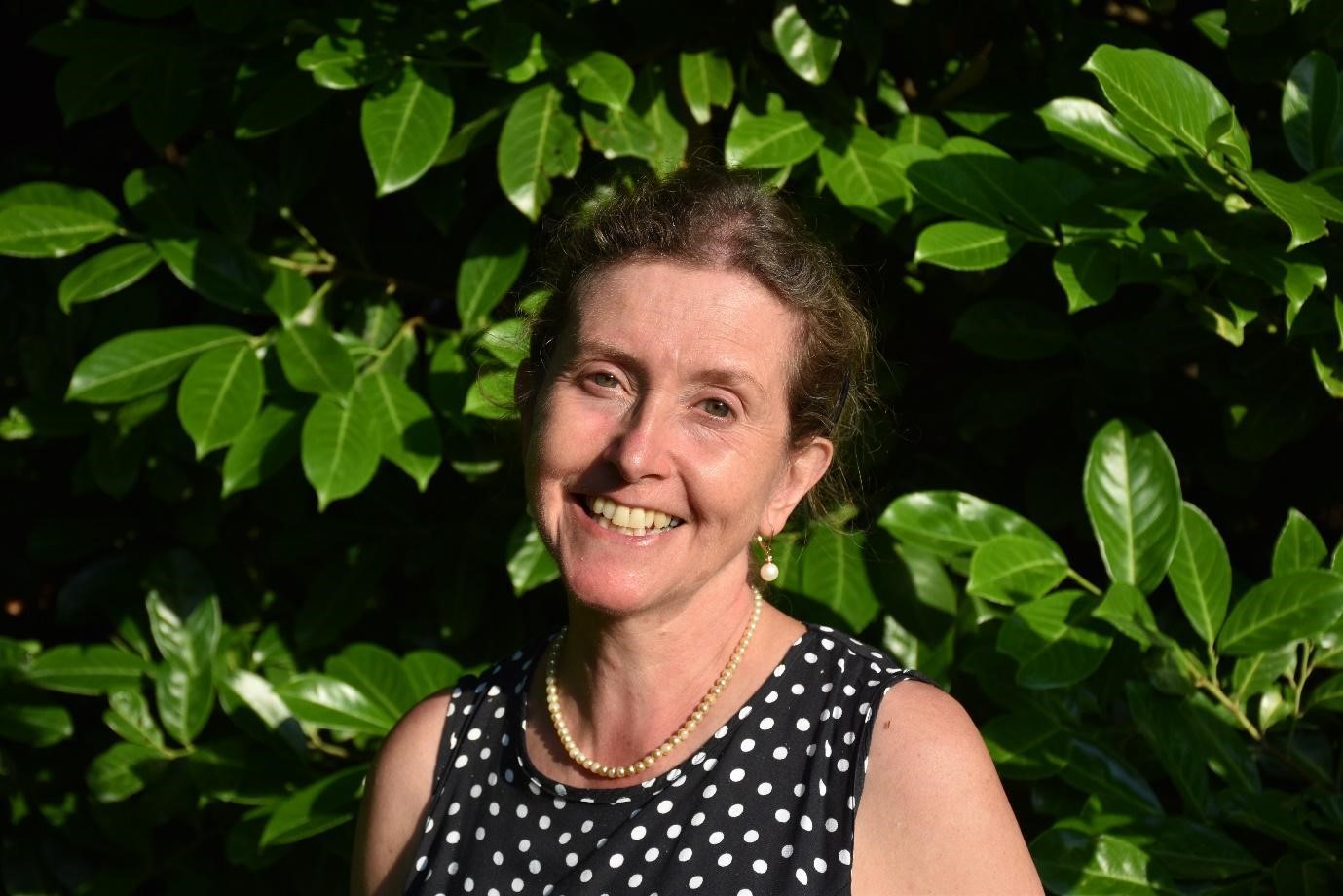 The trustees of Shepherds Dene Retreat House in Riding Mill, the retreat house for the Dioceses of Durham and Newcastle, are delighted to announce the appointment of a new director.
Vanessa Ward, currently Head of Enterprise at Durham Cathedral, will take over from Philip Davies who has acted in an interim capacity since 2019 following the ordination of Revd Jane Easterby, the previous director.
Vanessa has held significant roles at Durham Cathedral since her appointment in 2011 and has latterly been responsible for oversight of the Cathedral's retail, restaurant, events and group/travel trade offer. Prior to working at Durham, Vanessa worked for our Diocese and had a career in buying. She and her husband Julian have been involved with St Mary's West Rainton for many years.
Speaking of her appointment, Vanessa said: "I am thrilled to be taking up the post of Director of Shepherds Dene at this important and exciting point in its development.
"It will be a privilege and pleasure to work for Shepherds Dene which has a real sense of purpose in the way it delivers rest, refreshment and inspiration to those who visit.
"I look forward to working with the trustees, staff and volunteers to broaden its reach and to share the delights of this wonderful retreat house and its grounds with a wider audience."
Revd John McManners, Chair of Trustees at Shepherds Dene, said: "We are delighted with this appointment. Vanessa brings many personal qualities and much relevant experience to the post. The trustees and staff are looking forward to working with her in the next chapter in the life of this much loved retreat house."