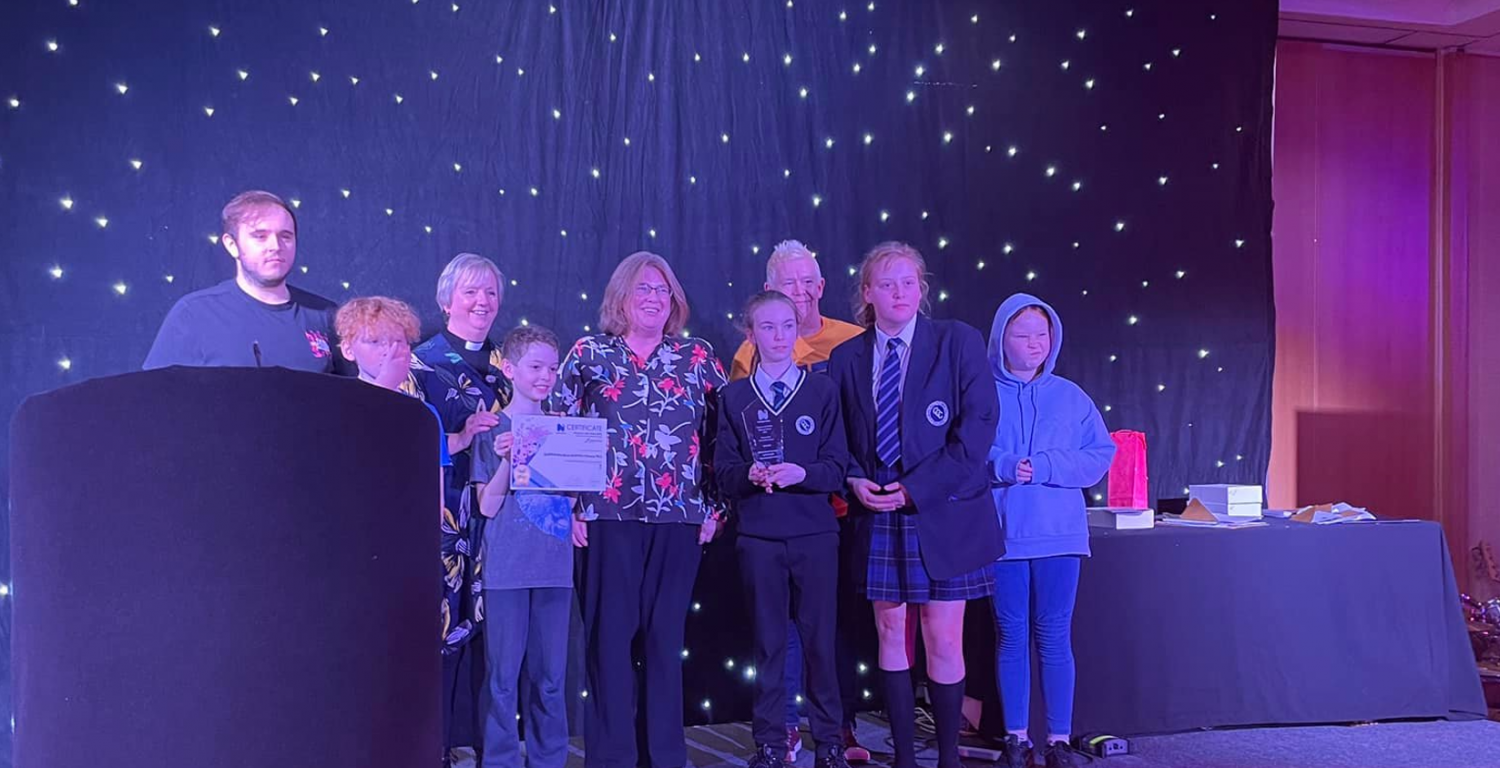 By Revd Sue McCormack, Team Rector of the Willington Team and Chair of Trustees of St Paul's Community Partnership
On 3 November, as Chair of Trustees I attended an awards ceremony, along with youth workers from the YMCA and some of our young people from our Willington Quay Youth Group.
It was held at The Grand Hotel, Gosforth Park and was hosted by NE Youth. The evening celebrates the talents and achievements of young people, staff/ volunteers and the key contribution that members make in their communities and with young people.
We were entered into the category 'Partnership of the Year' with stiff competition from Newcastle United Foundation working with Northumbria Police, Gateshead Police cadets and Newcastle Falcons, Red Cross and others. Against all our expectations we won that category.
YMCA has delivered our youth work at St Paul's for many years now and there has been real success in changing life outcomes for the young people. Long may it continue.