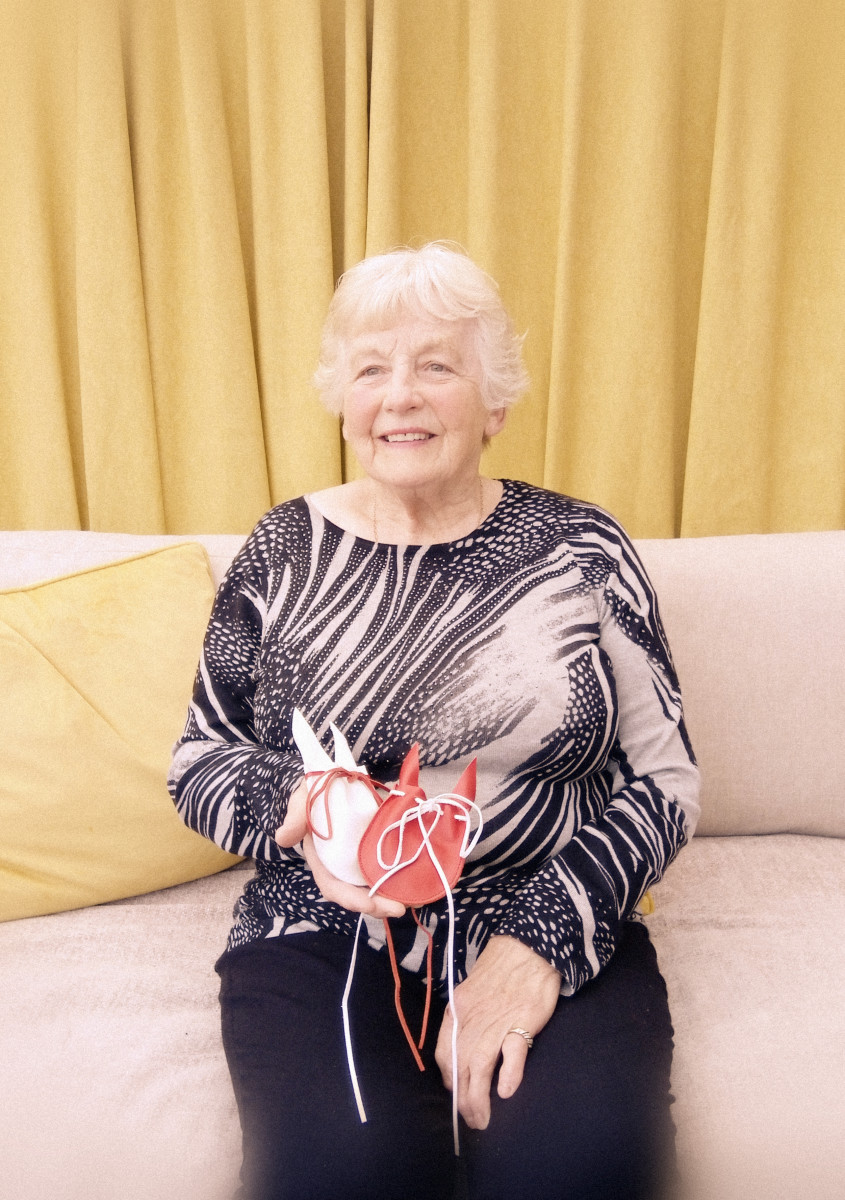 Recipients of Maundy money are nominated by their local dioceses for contributions to their local church and community. Given the current circumstances, the Royal Maundy Service 2021 could not go ahead this year.
Instead the Maundy money was blessed at the Chapel Royal, St James's Palace, before being posted to recipients alongside a letter from The Queen. This meant recipients could still receive their Maundy money and purses, and instead mark the special occasion from their homes.
Three people nominated by Bishop Christine in our Diocese for their exemplary Christian service within the community have received the Maundy money this year.
Sandra Hood (left), Terry Gurr (right) and Colin Davidson (bottom left) were all honoured and received the red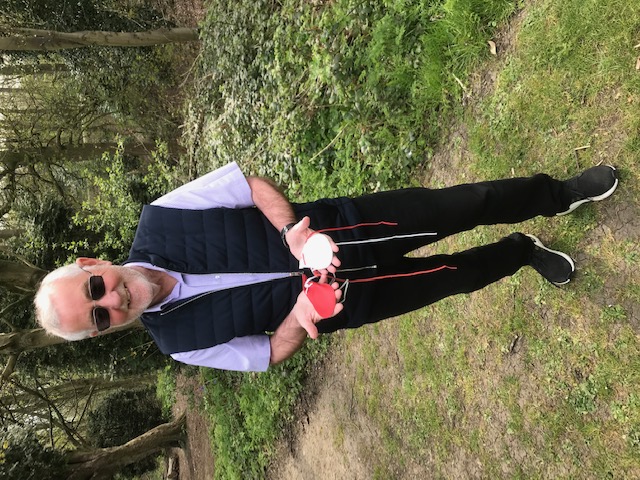 and white purses. Sandra has been committed to the Church her whole life and recently retired as Churchwarden at Newcastle Cathedral after many years of faithful service. Terry is a member of the Church of the Good Shepherd at Battle Hill and has done a tremendous amount of inspiring work with young people in his area. Colin is the parish organist at Morpeth Parish and has been since 1968.
The Queen distributes gifts according to the number of years she has lived. This year, as Her Majesty is 95, 95 pence worth of Maundy money has been distributed to 95 men and 95 women in recognition for their contribution to community and to the church.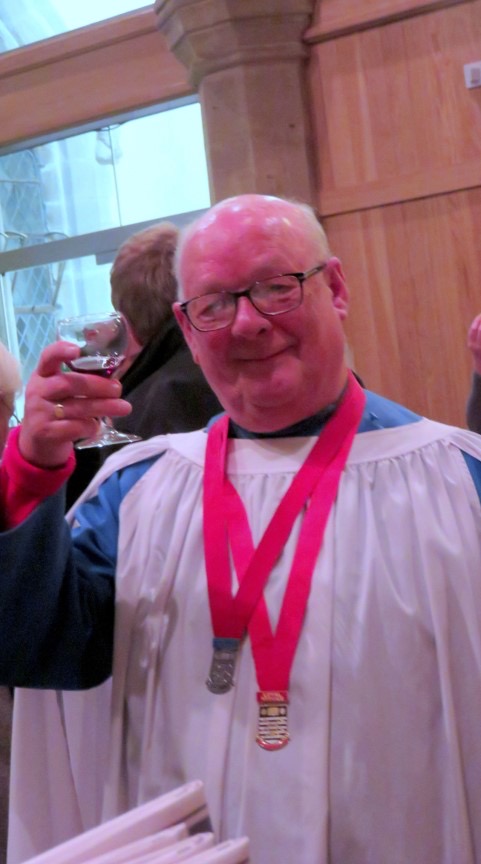 Each recipient of Maundy money is given two small leather purses by The Queen, one red and one white. The first contains a small amount of ordinary coinage which symbolises the Sovereign's gift for food and clothing. This year the coins are specially created to commemorate Her Majesty's 95th Birthday, and the 50th anniversary of Decimal Day. The second purse contains Maundy coins up to the value of the Sovereign's age. The coins are legal tender but recipients normally prefer to retain them as a keepsake. The coins have kept much the same form since 1670.