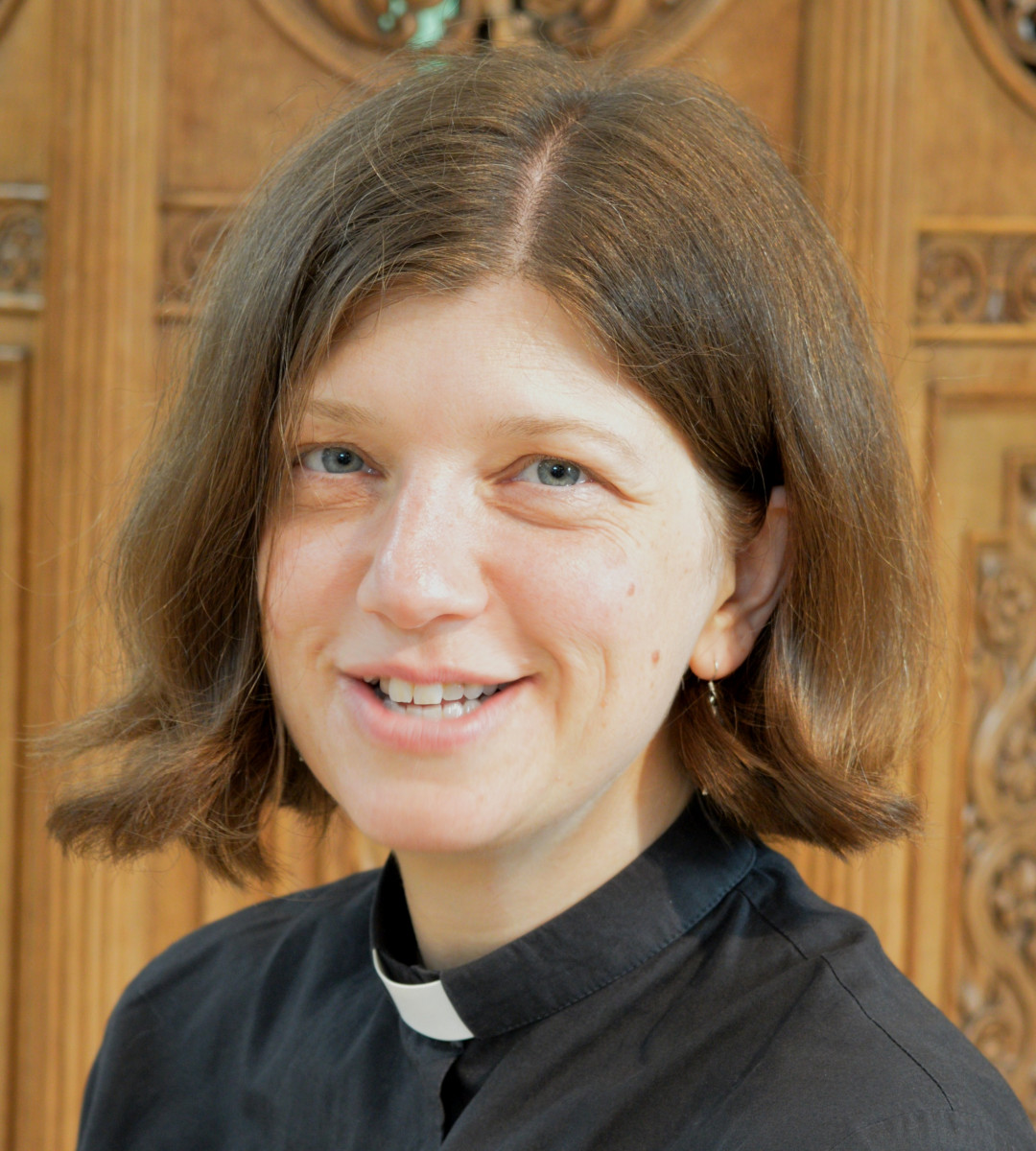 The Bishop of Newcastle, the Right Reverend Christine Hardman is pleased to announce that the Reverend Canon Rachel Wood is to be the new Archdeacon of Northumberland.
Rachel has been Acting Archdeacon since November 2020 when Mark Wroe moved to become Bishop of Berwick. Rachel is currently vicar at St Mary Monkseaton in Whitley Bay.
Her appointment comes at an exciting time in Newcastle Diocese as it moves forward with 'growing church bringing hope: next steps' – a programme of transformation and change to help all parishes reimagine how we think about, organise and resource mission and ministry.
Bishop Christine said: "Rachel has been a much loved and respected Vicar at St Mary Monkseaton and while they will be sad to see her move on, it means the wider Church can benefit from the wisdom and leadership she has demonstrated since becoming Acting Archdeacon last year. Over the last few months, she has helped lead us through what has been an extremely challenging time with the coronavirus pandemic, and one from which we are hopefully about to emerge."
"Rachel will be key in helping us work through our ongoing programme of change, called 'growing church bringing hope: next steps' as we reimagine what mission and ministry will look like in this Diocese to create the space for the transformation that God brings."
The Bishop of Berwick, the Right Reverend Mark Wroe said: "Rachel will be much missed at St Mary Monkseaton, but in her time as Acting Archdeacon she has brought a great mix of wisdom and compassion which now more of us in the Diocese can benefit from. There is a lovely phrase in the Book of Esther which for me sums up Rachel's appointment: 'for such a time as this'. We are all very much looking forward to working with her."
Commenting on her appointment, Rachel said: "I feel privileged to be asked to serve the Diocese in this new way as Archdeacon of Northumberland at this exciting time of opportunity and change with 'growing church bringing hope: next steps'. I am looking forward to working with the brilliant congregations and communities across the city, North Tyneside and Northumberland as together as a Diocese we recognise, celebrate and share Christ's presence in this wonderful place."
The Dean of Newcastle, the Very Reverend Geoff Miller added: "We are absolutely thrilled to welcome Rachel who will be installed here at the Cathedral as Archdeacon of Northumberland later this year. She joins us in what is an exciting year for our building as we reopen to the public after our multi-million pound Common Ground in Sacred Space Project. Rachel will a wonderful addition to our team."
Once Rachel is officially installed later this year as Archdeacon, she will become known as the Venerable Rachel Wood.
Ends
Note:
Rachel is currently Vicar of St Mary Monkseaton, Whitley Bay. She is married to Jon, a Chaplain with the Mental Health Trust and they have two school age children. Rachel was brought up in Teesside and after training at Queen's College, Birmingham, she served as curate in Darnall, Attercliffe and Tinsley in Sheffield and then in Roundhay, Leeds. After further study and teaching for Durham Diocese, NEOC and Lindisfarne College of Theology, Rachel became Local Ministry Development Officer for Newcastle Diocese in June 2012.