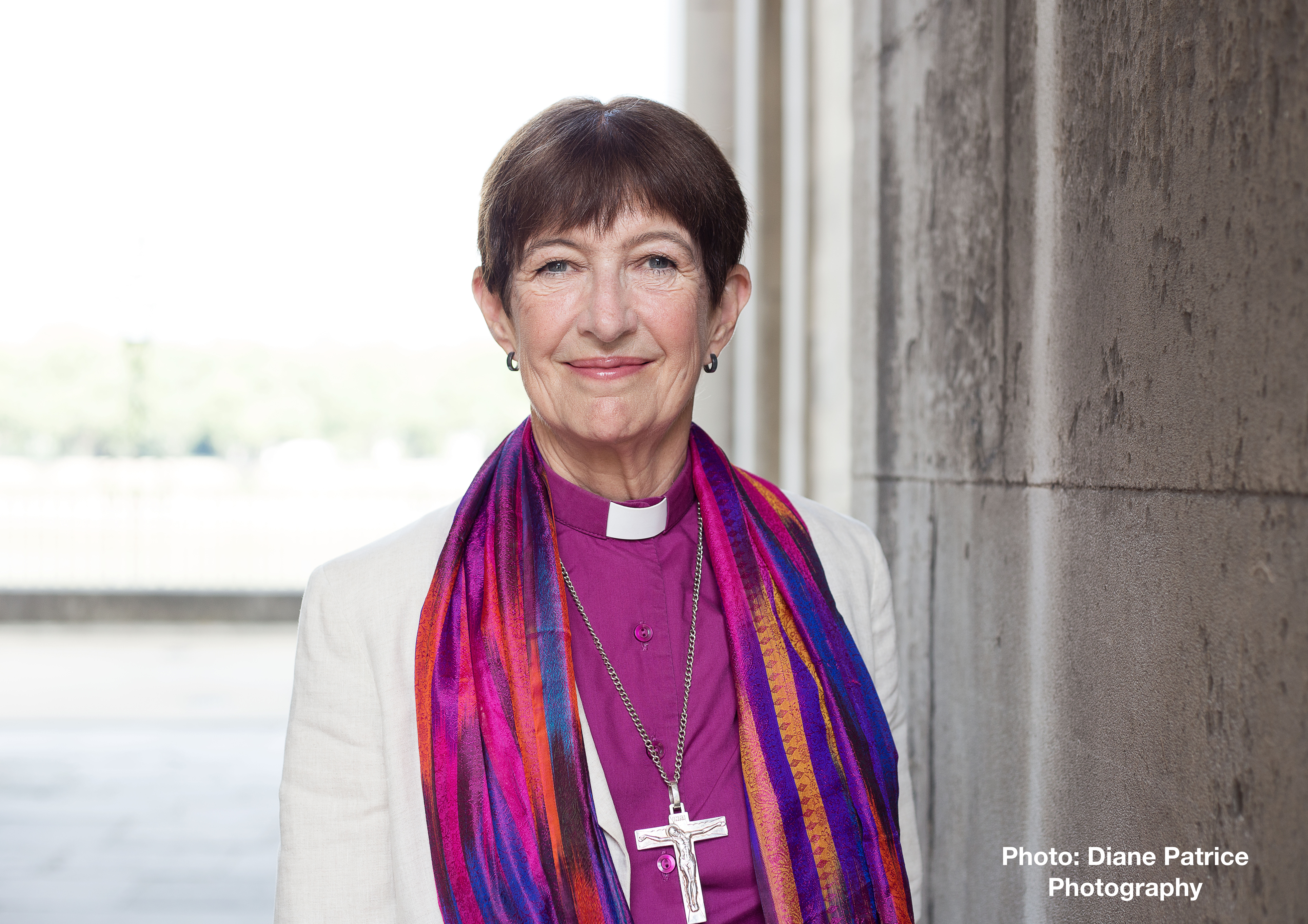 The Bishop of Newcastle, together with the Bishop of Gloucester, is hosting an event in the House of Lords on Tuesday 15 October to highlight the importance of finding suitable accommodation for women released from prison.
The event, supported by the Church Commissioners and Dame Caroline Spelman MP, will bring together people and organisations from across the country who work with women in prison, in the community through Womens Centres, housing providers and MPs. The event will showcase powerful examples of how people are working to drive change for disadvantaged women.
The Bishop of Gloucester, the Right Reverend Rachel Treweek said: This event comes during a turbulent time in parliament and so we want to help refocus the emphasis back to the most vulnerable and disadvantaged people in our country, who may feel forgotten and whose voices are often not heard in our national conversation. I hope that people will be challenged to take action in ways that will help provide a different path for some women in the justice system, giving them opportunities to flourish.
The Bishop of Newcastle, the Right Reverend Christine Hardman said: We know from statistics that many women lose their homes while in custody and 60% of women prisoners may not have homes to go to on release. Safe, secure housing is crucial in breaking the cycle of offending and the harm it causes to our communities, to the women involved and to their families. My hope is that this event will play its part in raising such an important issue and provide opportunities for housing providers and organisations working with disadvantaged women to find more solutions to this problem.
Speakers include Gabrielle Lee, Governor at HMP Low Newton in County Durham, Paul Stephenson, Chief Executive of Cheltenham Borough Homes and Lisa Boyack, Service Manager at the charity Changing Lives. We will also have the privilege of hearing a personal story from a service user from the Nelson Trust, a Womens Centre based in Gloucestershire, Wiltshire and Somerset. She will share her personal story and how the support of the Nelson Trust turned her life around.
This event takes place in Prisons Week (13th 19th October), when Christians from across denominations raise awareness and pray for all those affected by prisons and criminal justice.