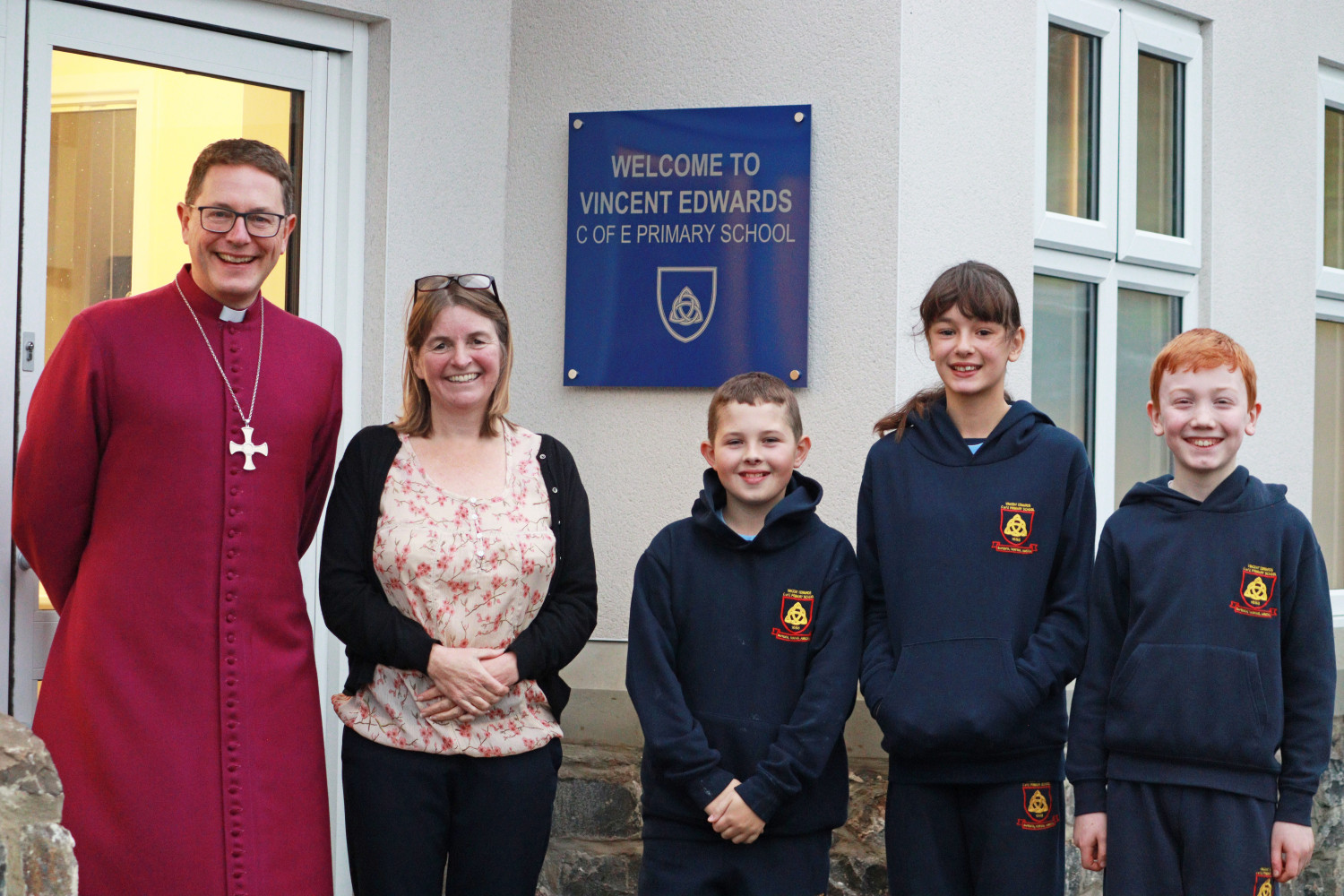 The Bishop of Berwick officially reopened Embleton Vincent Edwards Church of England Primary School on 24 November, after significant investment updating and extending the 100-year-old building to ensure it is fit for purpose for many years to come.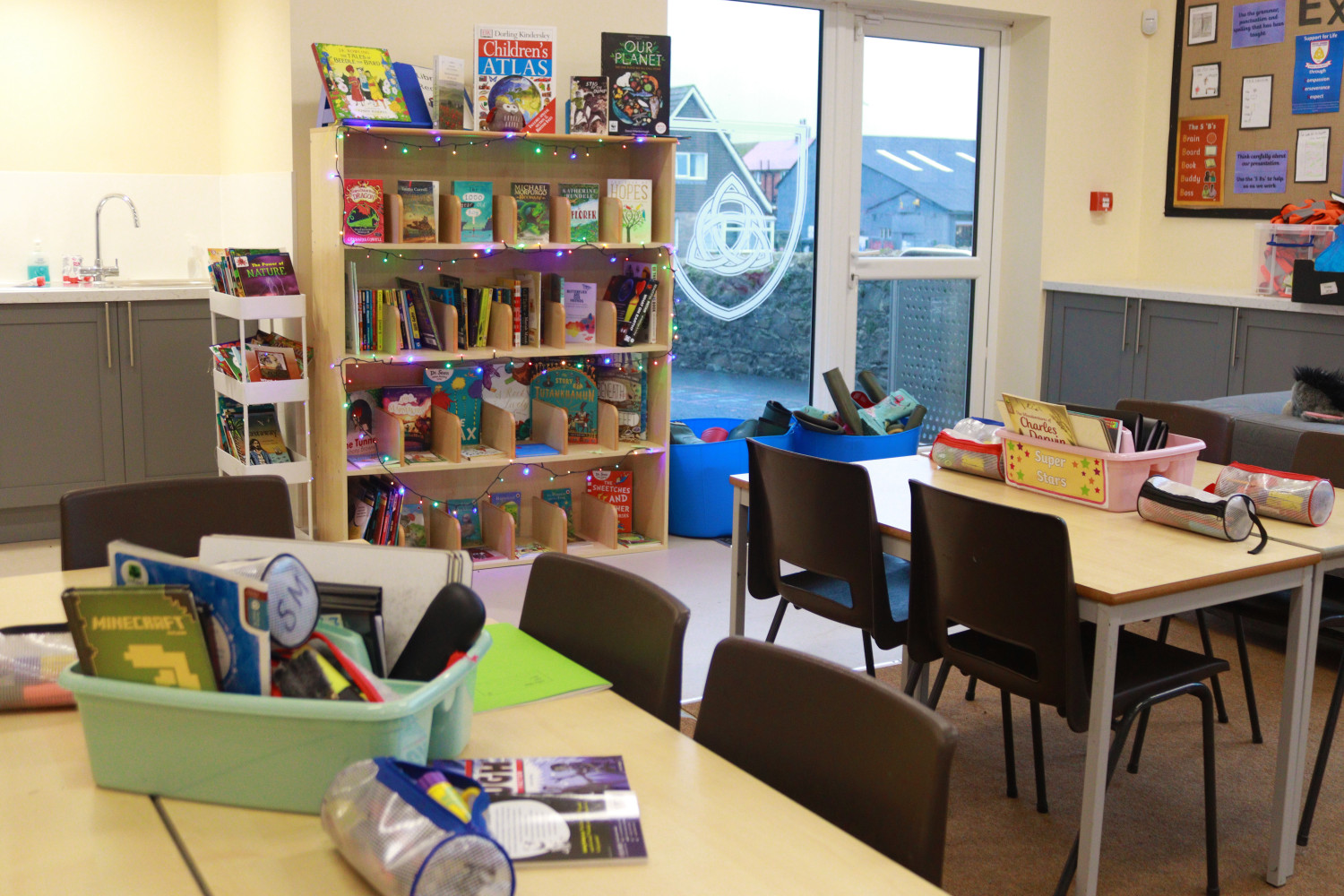 The building has been completely transformed with a new classroom extension to accommodate new year groups and a new entrance way to meet modern safeguarding requirements.
As well as the planned extension, the 100-year-old building was completely gutted and rewired and LED lights have been installed to reduce the school's carbon footprint.
The governing body worked with the Diocesan Board of Education to secure over £500k of capital funding for the project, supplemented by almost £250K of funding from the Vincent Edwards Education Trust, chaired by Priest in Charge of Holy Trinity Embleton, Revd Alison Hardy.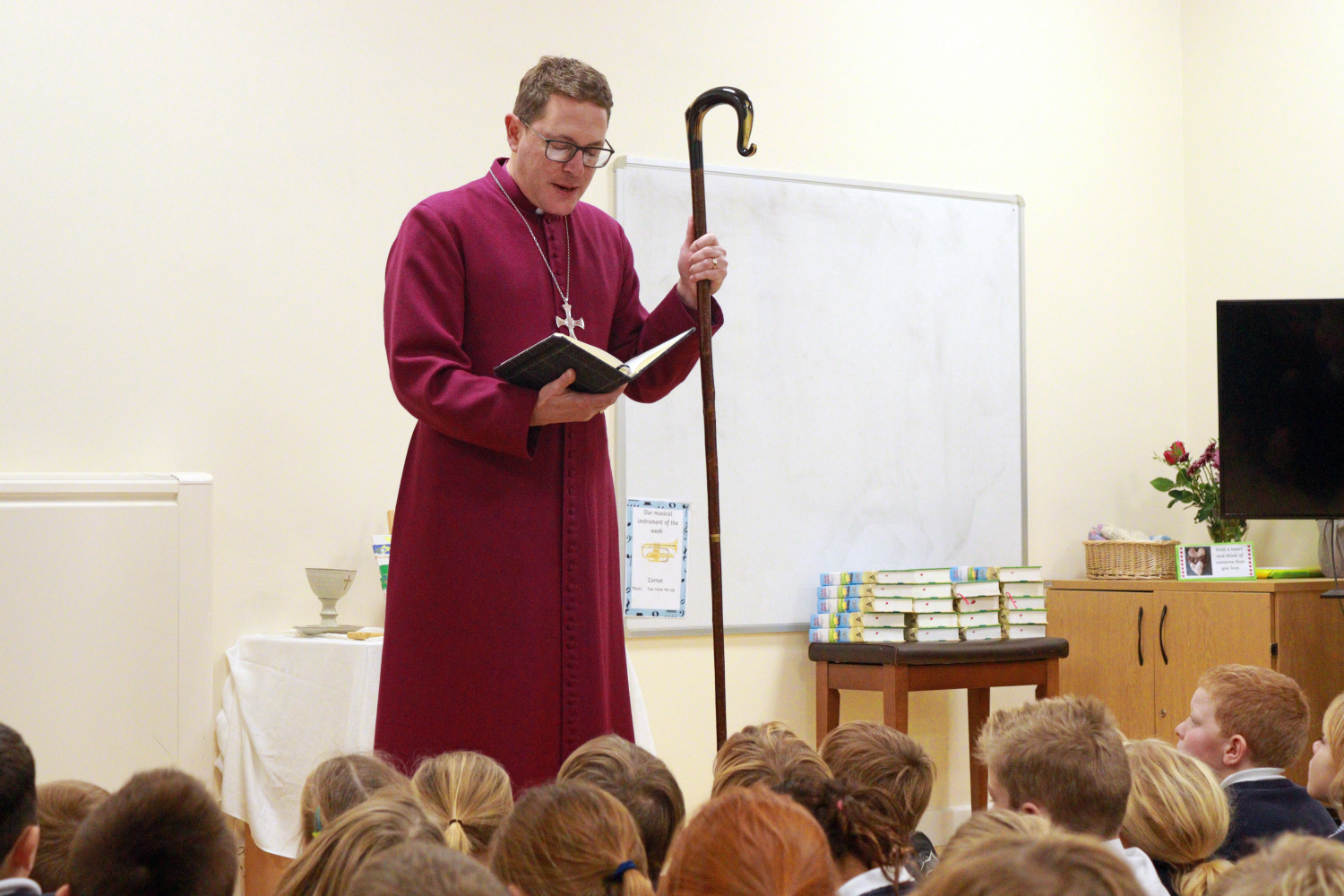 In 2016, the school was under threat of closure with only 17 pupils. A huge community effort prevented the closure and a firm commitment from the Diocese, Local Authority and the local community has seen the school go from strength to strength over the last six years.
As part of the reorganisation of schools in Alnwick, Embleton changed from being a First School with children leaving at the end of Year 4 (age nine), to becoming a Primary School, providing local education for children until they reach Secondary School age.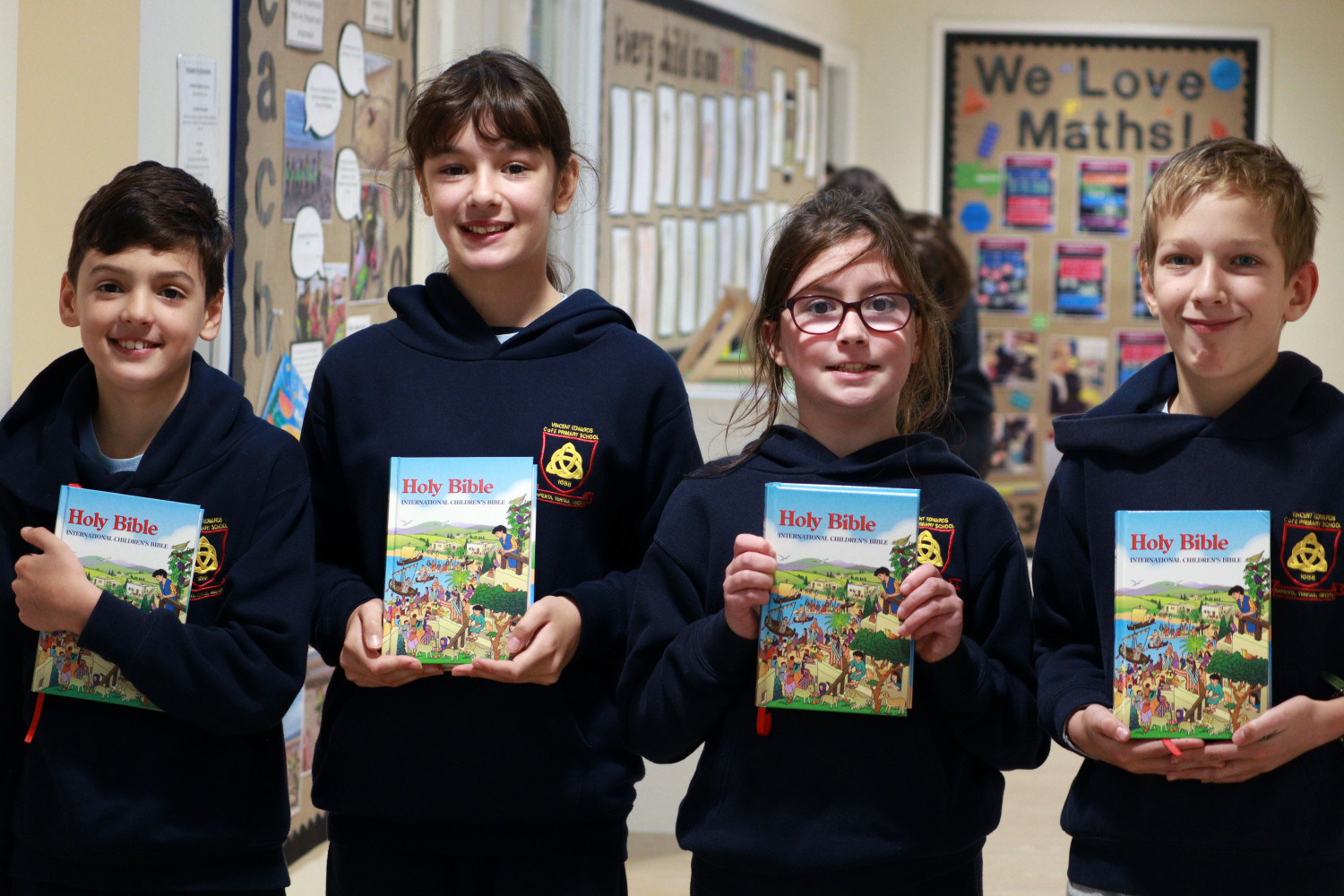 This has led to an increased number of pupils from 17 to 70 in six years. The additional numbers created a need for more space and a new classroom for the children in the two new year groups, to provide the quality of education the children deserved.
The Embleton community again stepped in to help during the seven-month project, with the entire school moving into the Village Hall.
Head teacher Nicola Threlfall commented: "The local community has, as ever, bent over backwards to support us whilst we have been relocated – from guitar lessons in church, to the Pilates group moving to the Parish rooms to enable us to carry on teaching."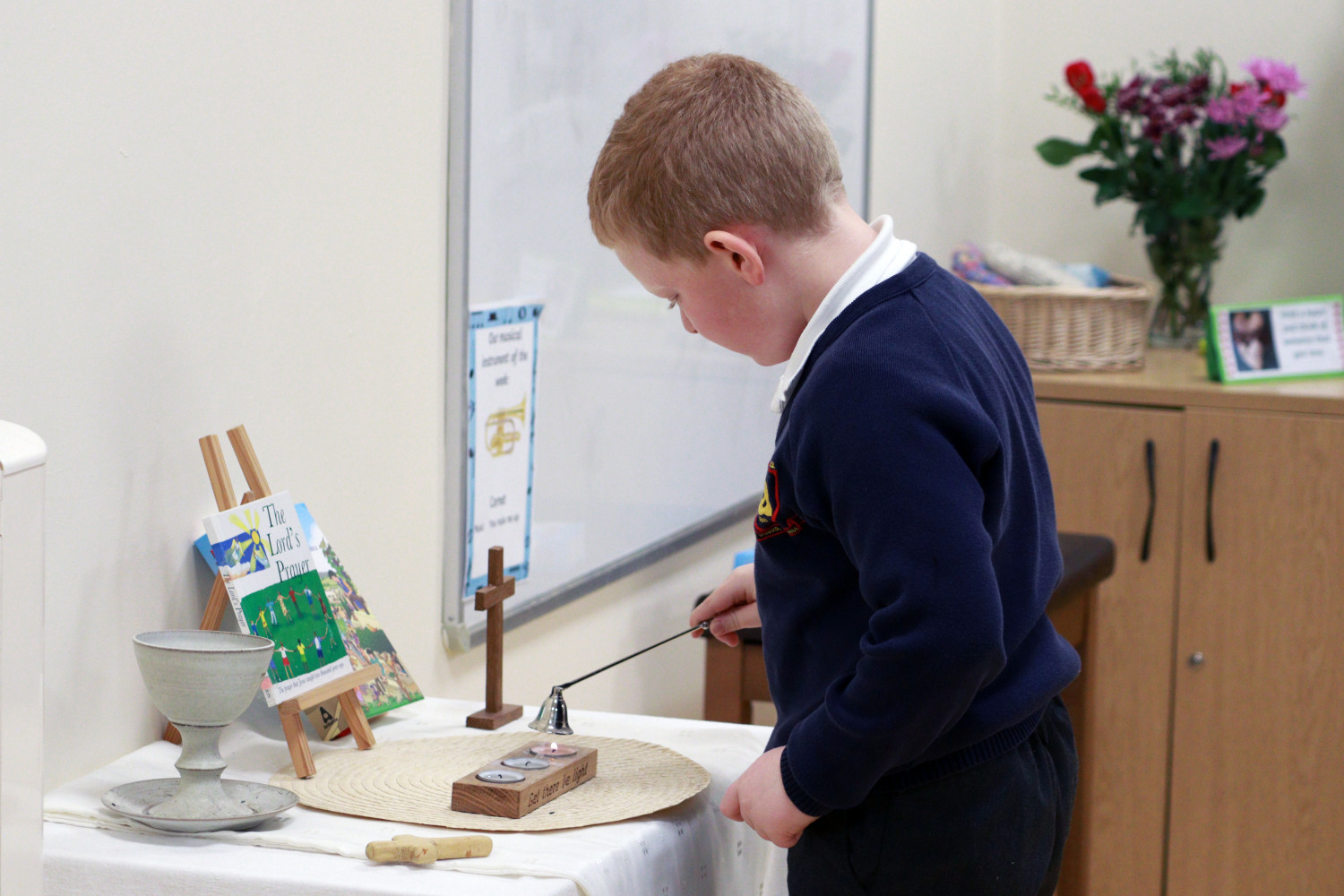 Director of Education, Paul Rickeard said: "The Diocesan Board of Education has been delighted to support this project, safeguarding the provision of education for children living in Embleton and the surrounding area.
"Rural schools are the cornerstone of their communities, attracting families to the area and contributing to the local economy.
"Local people have told us of the importance of having a village school at the heart of Embleton's community. This fantastic building will provide children with a place to learn and flourish for many years to come."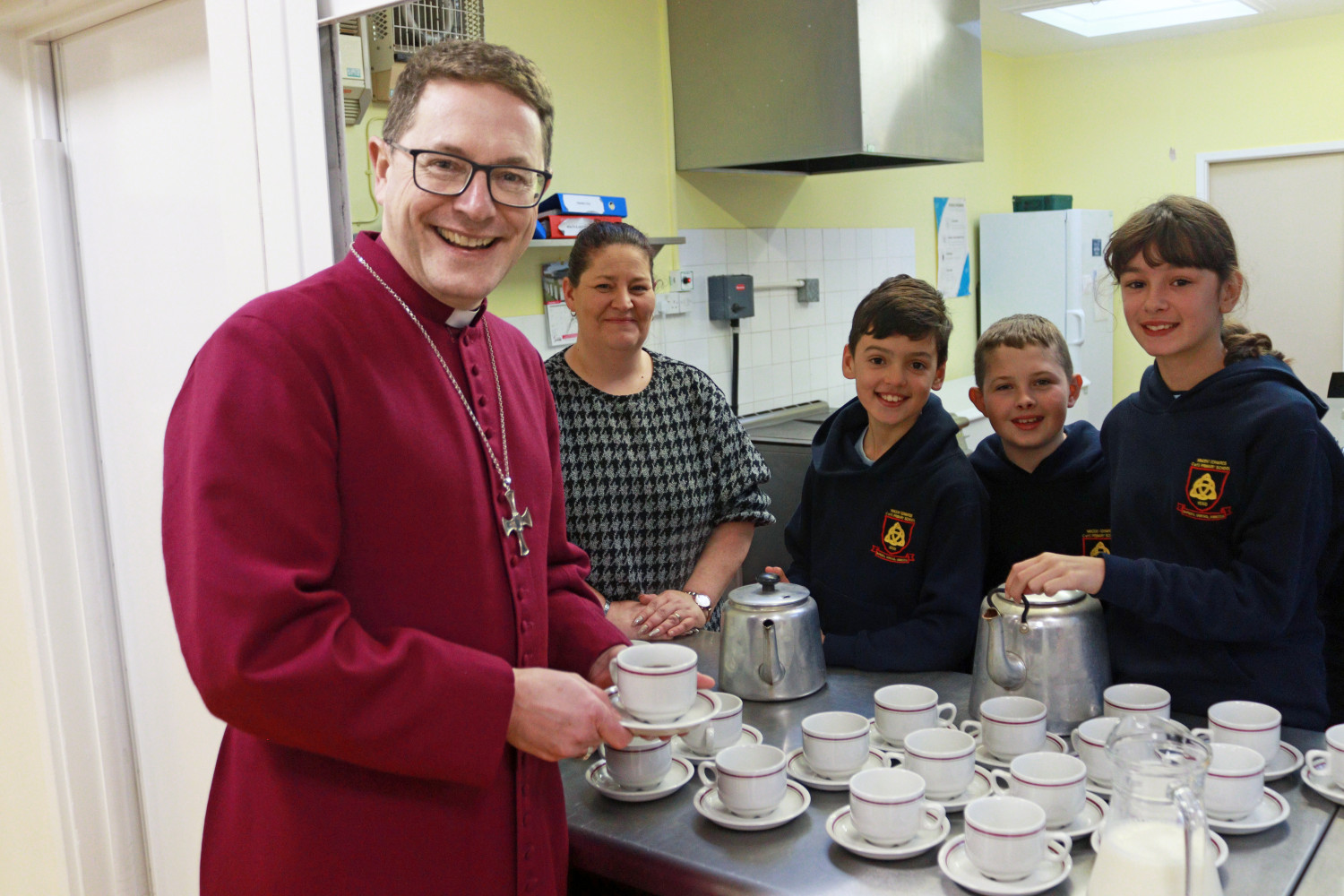 Christine Hunter, Church Warden and Trustee of Vincent Edwards Education Trust, is "delighted that the Trust has been able to contribute in such a significant way to the ongoing legacy of Revd Vincent Edwards, a former vicar of Embleton who believed passionately in the education of children and founded the first School in Embleton in 1688."