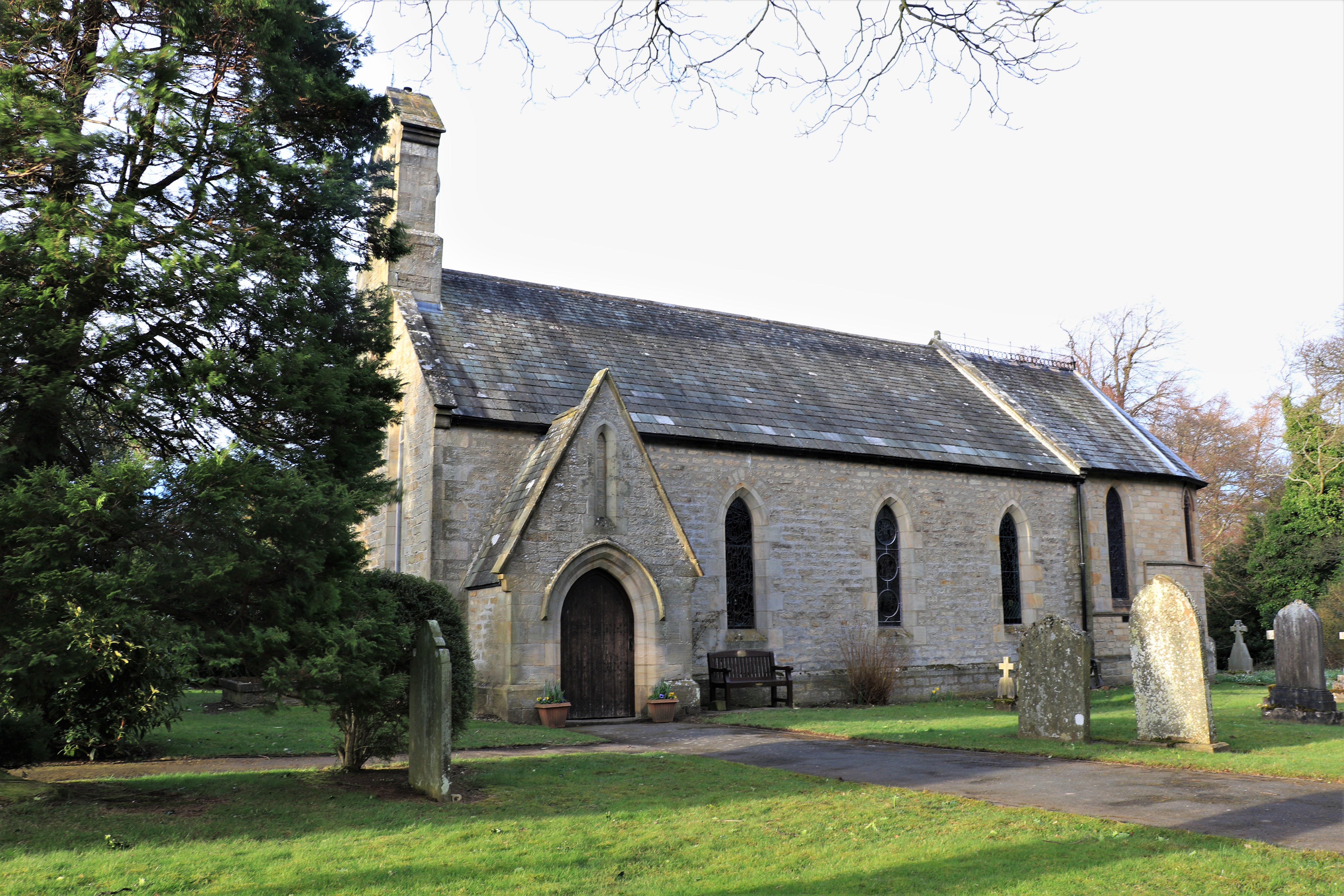 Please see below a joint statement from the Bishop of Newcastle, the Right Reverend Christine Hardman and the Bishop of Berwick, the Right Reverend Mark Tanner following the Governments announcement that church buildings will be able to reopen for public worship from 4th July, providing physical distancing remains in place.
The last 12 weeks have been hard in so many ways, not least with the closure of our buildings and the withholding of the sacrament. It is good to hear today that churches can reopen for some public worship from 4th July, and to begin to work out how we can do this safely.
There are more details about reopening our buildings on the Church of England website and more will follow, but please can we stress for now that the government is giving permission to open, not stating that every building must open. Each building is unique and set in a different context, and it is important that we support each other as Clergy, Wardens, and PCCs make individual decisions for the reopening of each individual church building at the right time. All of us will act at different speeds and this is fine because every situation is different.
This comes with our ongoing prayers, and gratitude for all that we are doing to serve our communities and keep people safe.
For the latest guidance on the Church of England website, visit: https://www.churchofengland.org/more/media-centre/coronavirus-covid-19-guidance-churches