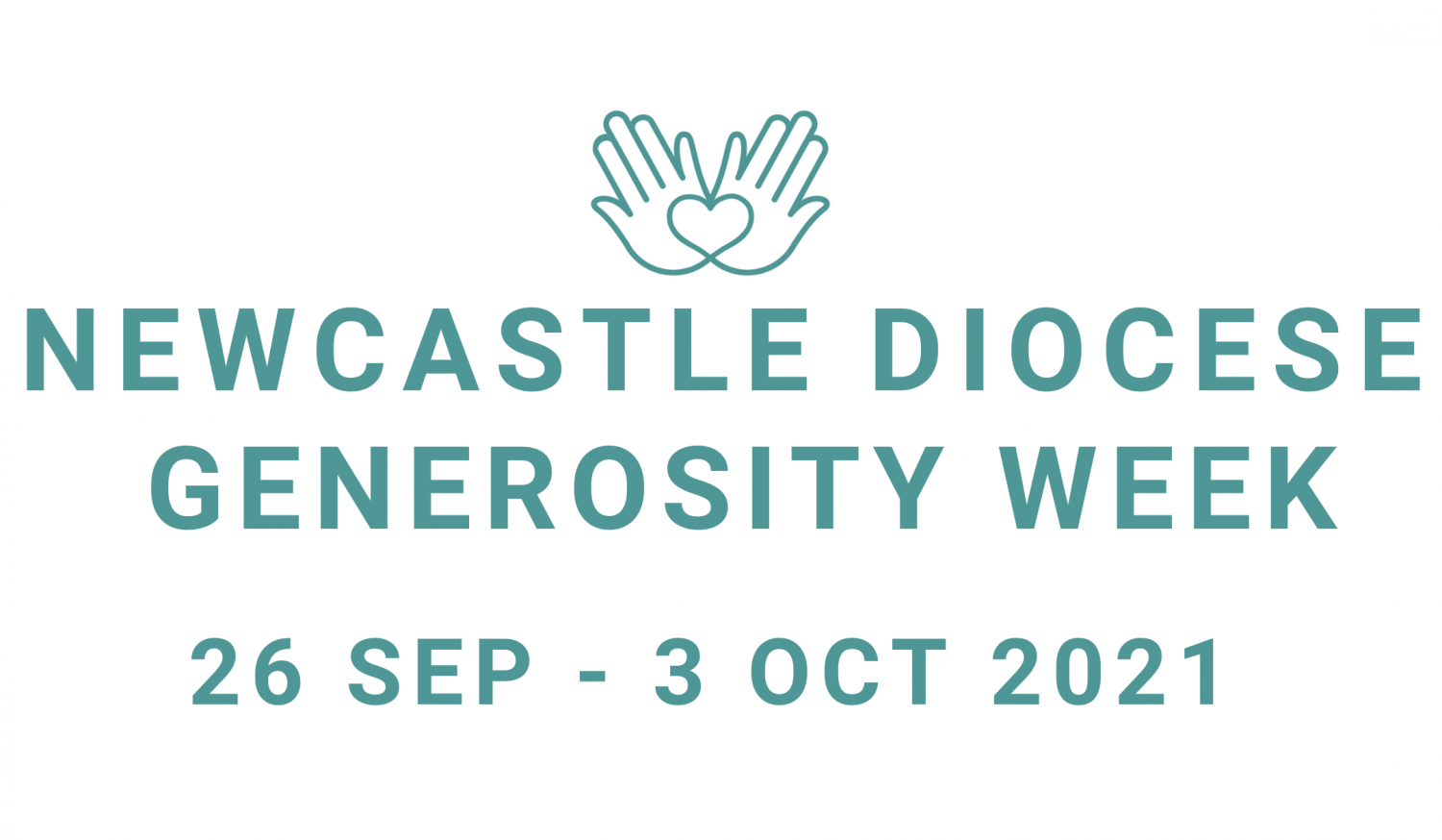 By Joanne Christie, Generous Giving Adviser
In just two months from now, we will be embarking on our first ever Newcastle Diocese Generosity Week!
The idea, which originated from extensive parish consultation in 2019 and 2020, is to spend a period of time collectively focusing on nurturing and encouraging generosity; exploring how we can live more generously in our daily lives and celebrating how generous giving enables mission and ministry to flourish in our Diocese.
It is also a wonderful opportunity to live out our diocesan vision, values and priorities as part of our commitment to putting mission at the centre of all that we do.
By setting aside some dedicated space and time, we hope to grow our ability to be generous with God's transforming gifts.
In preparation for Newcastle Diocese Generosity Week, the Generous Giving Team have been running virtual sessions for our clergy and churchwarden communities, to help guide them through what to expect.
One of the great joys we had doing this, was the opportunity it gave us to swap accounts of inspirational generosity from within our own parishes. The stories we heard, and continue to hear on a regular basis, cover many forms of generosity; the giving of time, talents, possessions and money. Generosity can, and indeed should, take a range of forms.
Everyone needs inspiration to live generously and to be given hope that we can grow in generosity to become more Christ like, so we thought it would be a good idea to capture some of these stories. You can now visit Stories of Generosity to find out more about the homeless man who offered to wash all the windows of his parish church, the eight-year-old boy who donated his pocket money to the church and the café owner struggling through lockdown who donated cakes to her local Open the Book Team.
We hope that the more we all share stories of generosity, the more we can celebrate what is already happening, and encourage thinking not from a perception of scarcity but from an awareness of God's abundant generosity to us, that we may be inspired to share with others all that He has given us.
Along with the stories of generosity, resources for Newcastle Diocese Generosity Week are also now available on our website. They include; worship materials, guidance showing how to engage the wider community, a series of podcasts, daily reflections on a generosity theme and a daily generosity activity to complete for each of the eight days. You will also find a social media and marketing toolkit to help you promote the week at your church.
To find out more and to help you make the most of the resources, you can sign up to attend one of the webinars being run over the summer or visit our dedicated web page: Newcastle Diocese Generosity Week