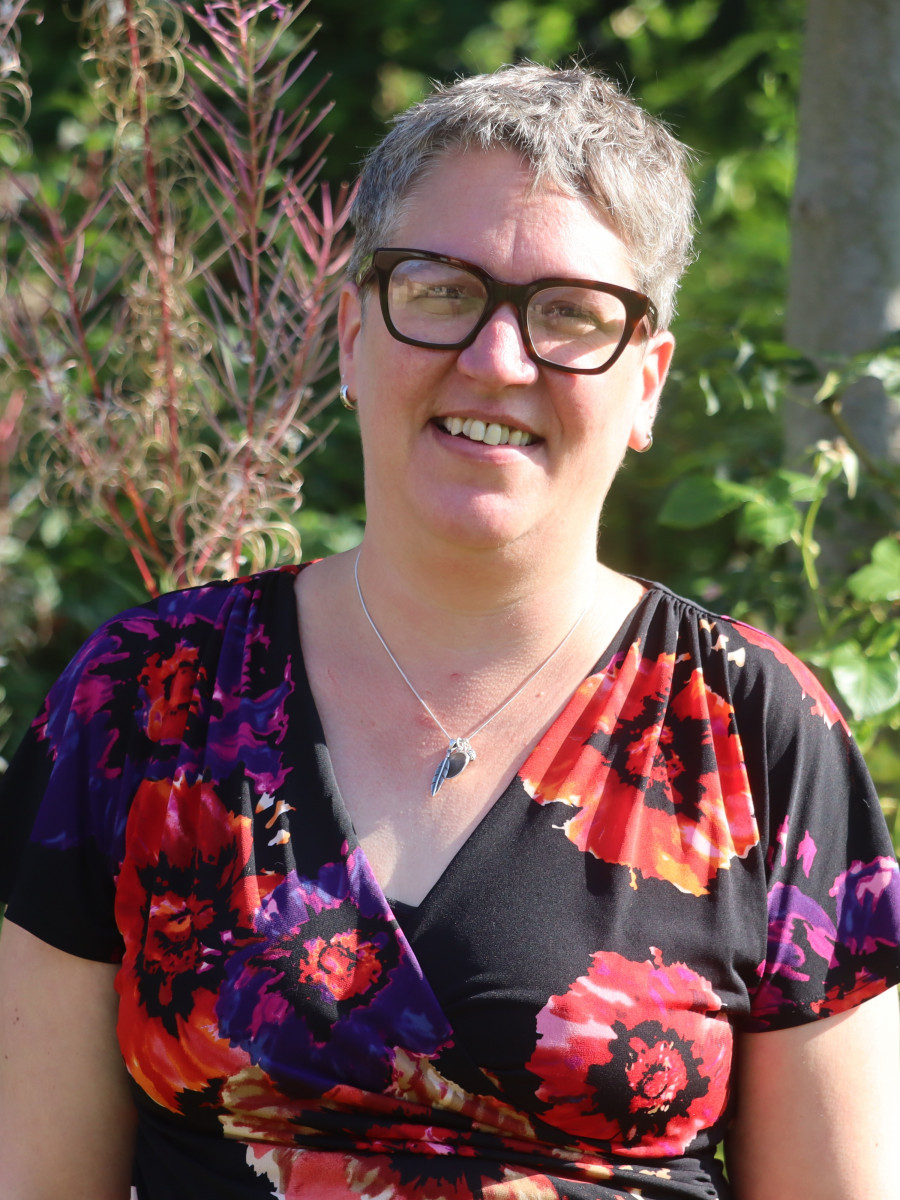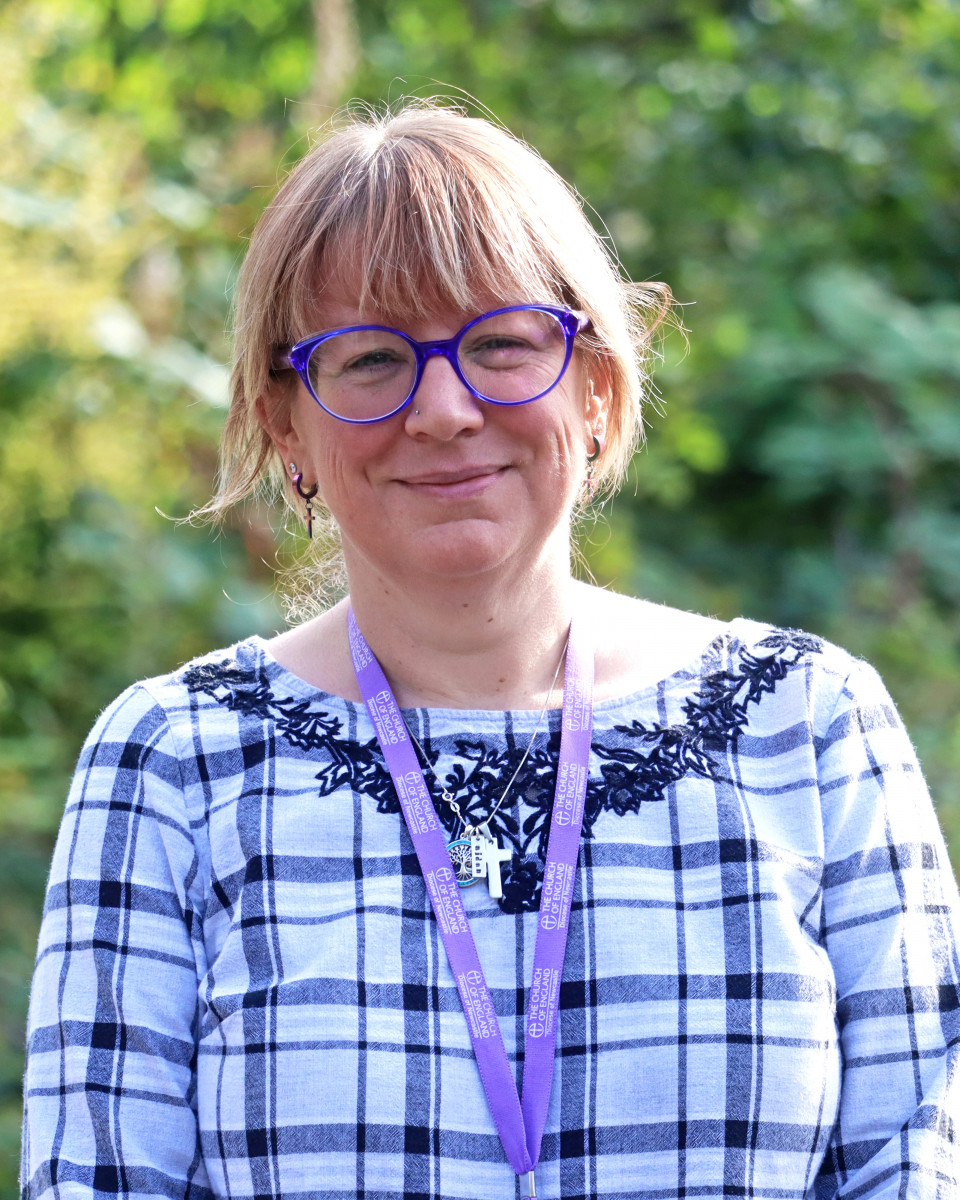 The Diocese of Newcastle is delighted to announce two new appointments. Ce Pacitti has been appointed as Continuing Ministerial Formation Officer and Nicola Denyer as Lay Ministry Development Officer.
As Continuing Ministerial Formation Officer, Ce will have responsibility for ensuring that there is a rich pattern of further training and ongoing ministerial formation for all licensed ministers (Clergy and Readers). Ce is known to many through her Reader ministry at St Nicholas in Gosforth and in the wider diocese, and brings a wealth of experience in theology, adult education and as a Chaplain to Lindisfarne College of Theology. She will begin this new ministry in mid-July.
As Lay Ministry Development Officer, Nicola Denyer will take a lead in encouraging, enabling and supporting lay ministry across the diocese. She will be developing a new team of Vocations Advisers, our Authorised Lay Ministry programme, and helping us to support and encourage people in their ministry in their everyday lives. Nicola is a Reader at St Mary's, Monkseaton, with a background in nursing and training, and brings a deep understanding of how we can encourage and develop people in their vocation and ministry. She starts her new ministry in mid-May.
Rob Saner-Haigh, Director of Mission and Ministry, says: "We are so excited to have Nic and Ce join us. They both have a great heart for encouraging and nurturing people from all backgrounds in faith and ministry, and they have the skills and experience to do it. This work is central to what we believe God is calling us to as we seek to help each person discover their gifts and vocation, and to work together to bring good news, grow in Christ and live faith fully."
Nicola and Ce say: "We are both very excited to be involved in the diocesan transformation journey and can't wait to meet as many people as possible and hear what you all have to say. Working in partnership, we will be listening to the needs of our local settings and developing collaborative opportunities to work as the Spirit leads to enable all of us to live life in abundance (John 10:10). We are full of joy to be called to expand on our existing ministry in the building up of all God's people across the diocese and look forward to working together in this mission."
Please do pray for Nicola and Ce as they prepare to take on these new roles.