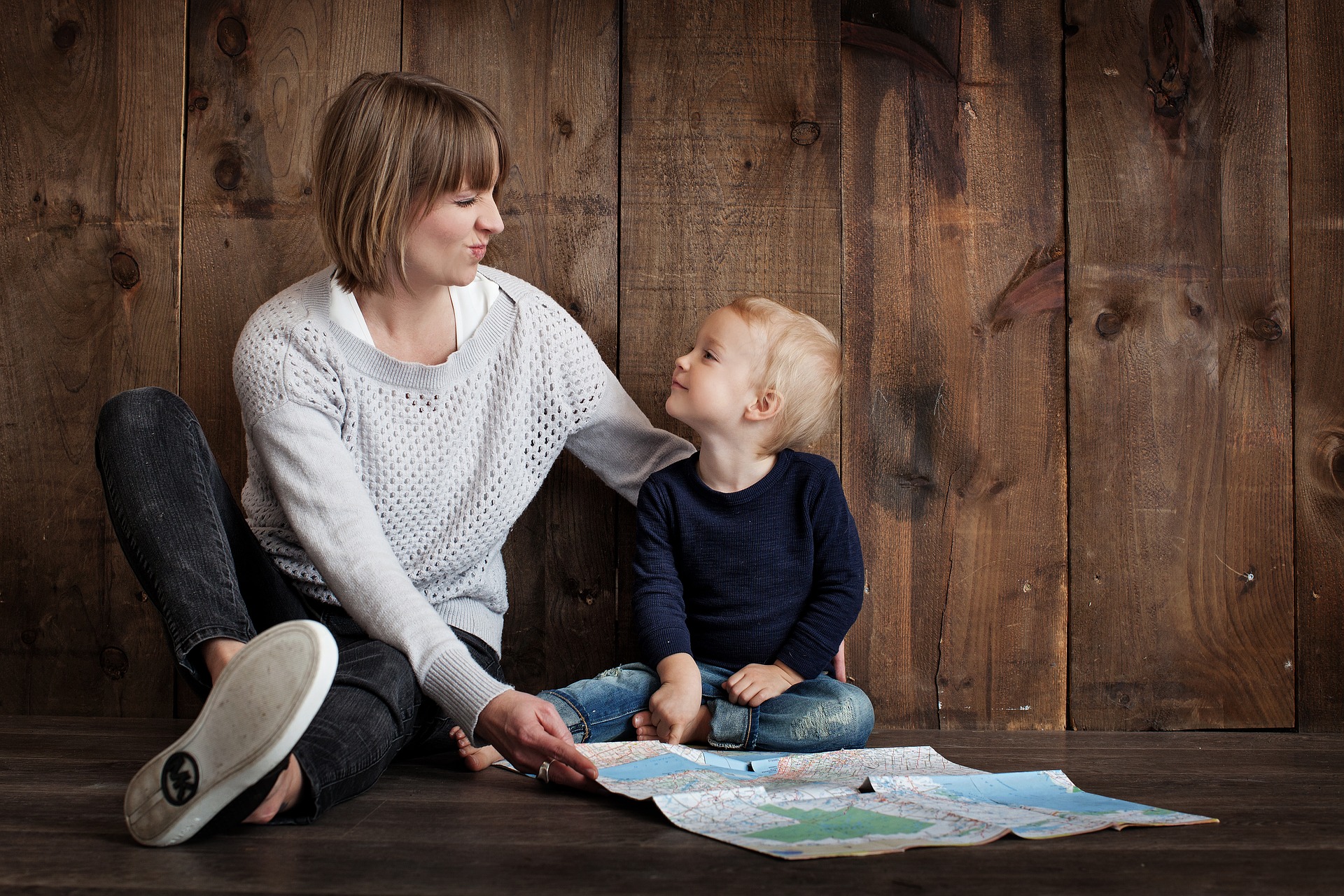 The Children and Youth team are here to support you in all that you are doing with Children, Youth and Families ministry. We invite you to be in touch with a member of the team for a chat or to arrange a meeting. Contact us here.
We can help you think about the following areas of ministry. You may also find the links below useful.
Reviewing current provision
Employing a worker - link to article on top tips
Residentials and camps link to article on top tips
Authentic Connections
Our Children & Youth Team are holding a training event to inspire, refresh and equip all who work with children, young people & families. Booking is essential.
Saturday, 4 March 2023 | 10am - 4pm | Jesmond United Reformed Church