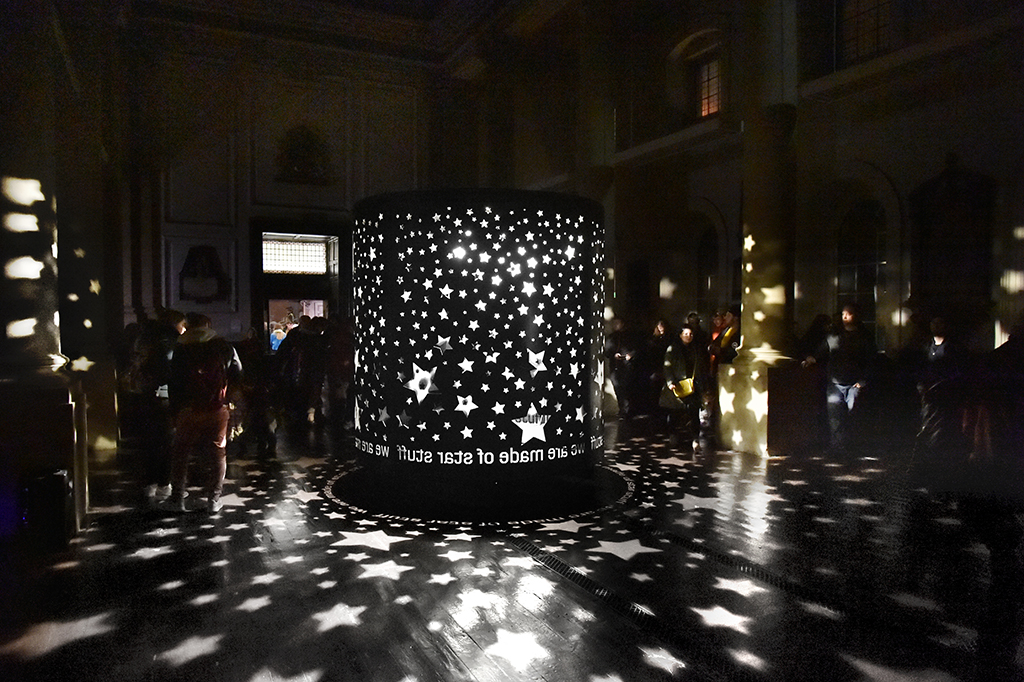 Image credit: Graham Fotherby

This Friday Newcastle Cathedral will launch their 'The Stars Come Out At Night' event, promising an enchanting sound and light installation accompanied by a bespoke atmospheric soundtrack by composer Oliver Vibrans.

The artwork had previously appeared at Lumiere Festival in Durham, featuring a large rotating spectacle of beautiful star patterns and stunning landscape.
This wonderful starry landscape creates a wonderful Winter display, perfect to evoke the peacefulness we find as we make our way through Advent.

Lyndsey Stephenson, a member of the Stellar Projects team that created the artwork, said: "Our longstanding fascination with the stars and the cosmos led us to create the installation.
"The installation creates a mesmerising environment where the audience can immerse themselves in the soothing beauty of the stars."

Times for the event are:
Friday 17 December 5pm-8pm
Saturday 18 December 10am-7pm
Sunday 19 December 4pm-8pm

You can learn more about the event on the Newcastle Cathedral website here.