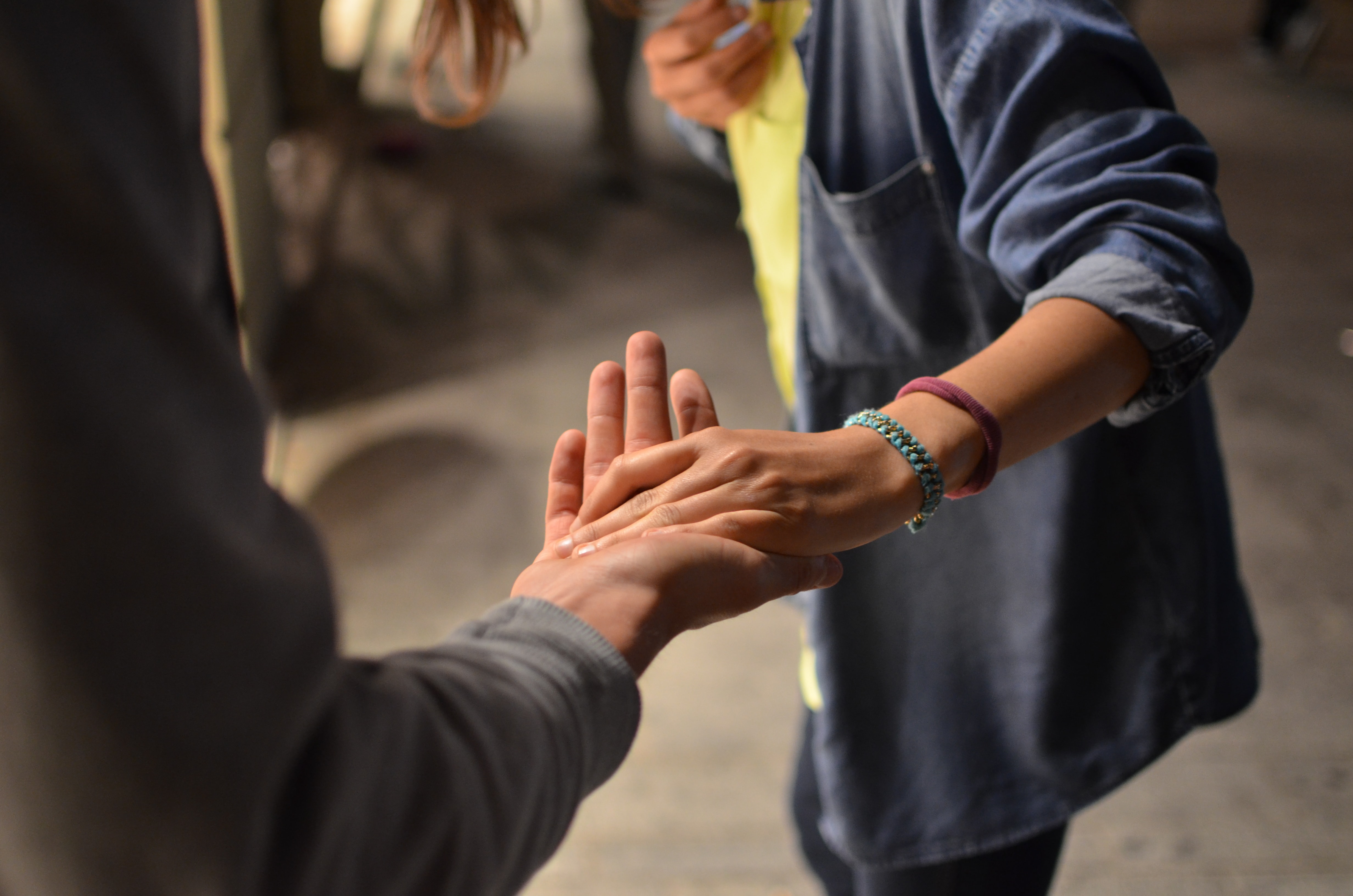 Coping with the current pandemic isnt easy, for most it is a challenge, but for some the impact has been much greater. Deterioration in mental health continues to be a concern as this crisis continues.
The need to focus on the general mental health and wellbeing, is already recognised as a public health priority. The aim of the North East and North Cumbria Suicide Prevention Network is to do everything possible to stop us losing any life to suicide and complements the wider public health approach.
The Suicide Prevention Network is especially focused on people in our communities who are more at risk and already struggling, and for whom the current situation poses a potential increased risk. People who are vulnerable and finding social isolation even more difficult may be feeling there is less support available, so we are all working together to make sure people are aware of and can easily access the support they need to stay mentally safe and well. Making good information easily accessible to people is a key objective of the Network and is especially important during this current crisis.
As part of the varied approach to this, the Suicide Prevention Network are launching a new website, covering the whole North East and North Cumbria area. The website will provide a new community resource for people seeking help and advice about suicide and mental wellbeing, guidance for those who have sadly been bereaved by suicide, and signposting to a library of professional resources for those working in suicide prevention.
Information on the Suicide Prevention Network can be found at the new website: