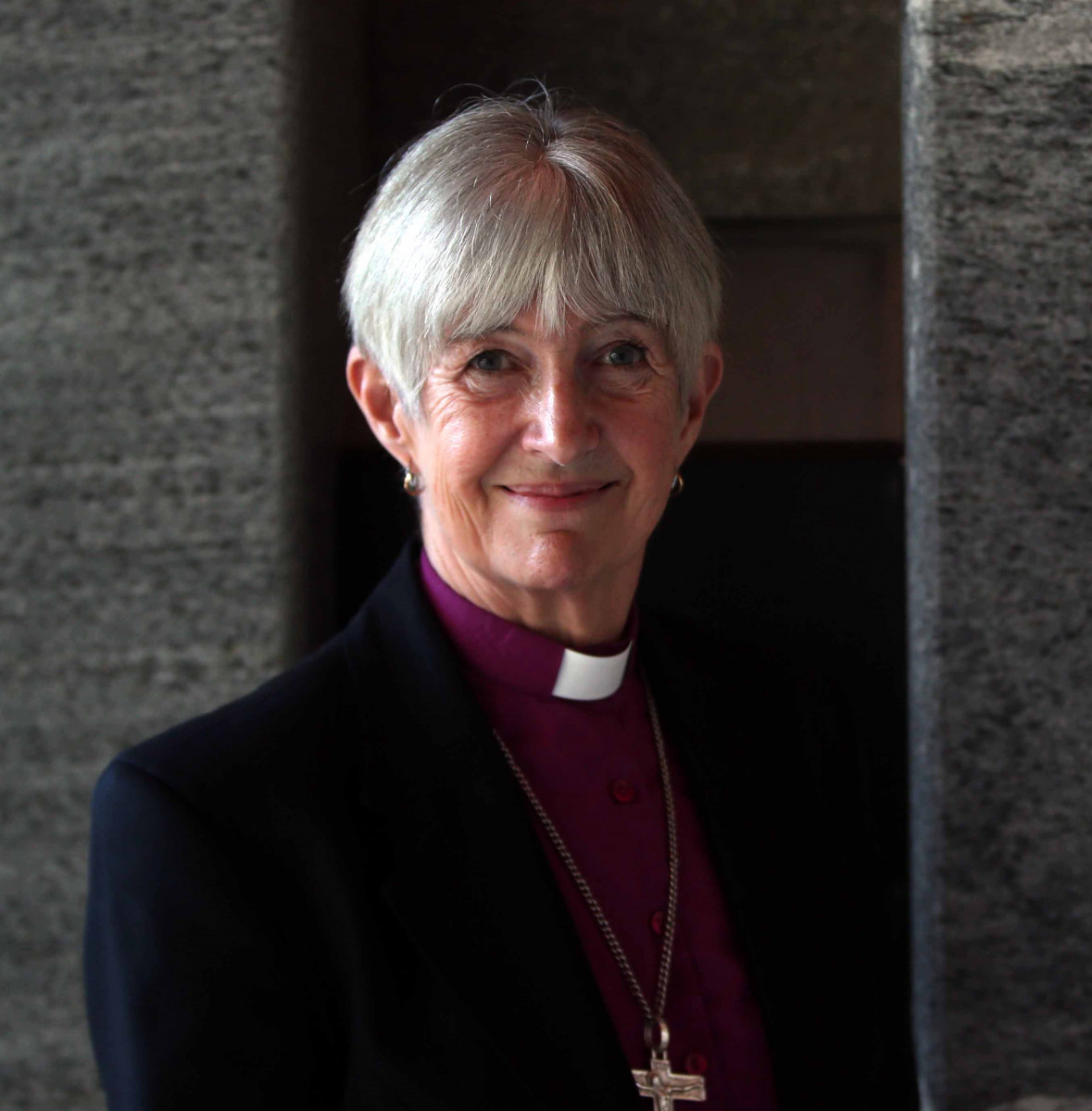 A year ago, news came to us daily of the long journeys taken by refugees and asylum seekers who were travelling away from their homes which had been ravaged by war. Families who had travelled hundreds of miles by whatever means they can to try and save the lives of their children.
This year our news has still been filled with stories of tragedies. Stories of families here and across the world who have suffered losses because of the coronavirus. Some stories of refugees do still make it onto the news. I remember the horror I felt on hearing the news of the Iranian family with their two children aged six and nine who drowned in the Channel on the way to England in October this year. The situation of the refugees living in the North East of England has dropped down the news agenda for obvious reasons, but the need is still there.
There are many projects that help to support asylum seekers and refugees in our diocese, like West End Refuge Service (WERS) and Walking With Project who provides support to those seeking asylum. They provide food and basic essentials to those on a very limited income and who are not permitted to work, as well as providing initiatives and activities which promote health and wellbeing. Since the beginning of the pandemic there has been a substantial increase in the volume of clients needing support. When an asylum claim is refused people are often sent eviction notices to leave their properties within 28 days. Many become homeless as they have no access to public funds. Projects like WERS try to help those who are destitute by giving them a small amount of money from their Hardship Fund. The Hardship Fund relies entirely on donations. Currently WERS are supporting 212 clients financially.
As Christians we recall the gospel stories of Joseph and Mary fleeing from the horror of violence as they headed into a foreign land to find a safe place for their son to live away from the threat from Herod.
Christmas is a period of giving gifts to family, friends and loved ones and it is a time to celebrate what is good in our lives. Celebrations will be muted this year because of the effects of Covid-19, lockdowns, shielding and the general uncertainty many of us have about what the immediate and long-term future has in store for us.
As we prepare for Christmas there is a greater need than ever for Christians to be at the forefront of welcoming and helping refugees and asylum seekers. More than ever we need our churches to be places where people can find community and friends.
I am making an appeal to you to give a cash gift to help WERS and Walking With Project carry on helping those destitute asylum seekers and refugees.
Making a donation
To make a cash donation safely online, click here.
Alternatively, you can send a cheque (made out to Newcastle Diocesan Board of Finance referencing Bishop's Christmas Appeal) to Church House, St John's Terrace, Percy Main, North Shields, NE29 6HS.